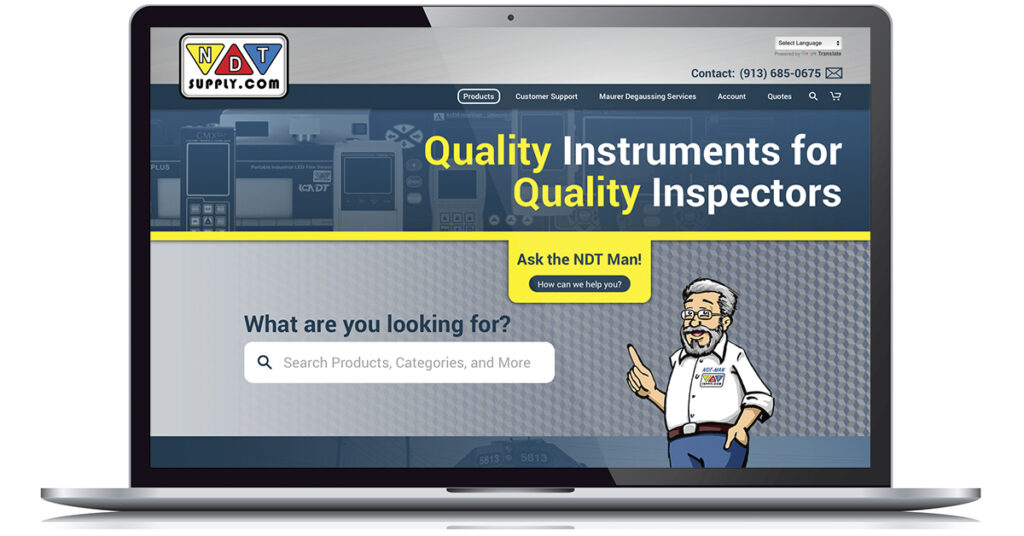 With over 30 years of experience, NDT Supply is an industry leader in providing quality and cost-effective non-destructive testing (NDT) supplies and equipment to technicians and engineers. Industrial teams rely on these critical products for identifying material conditions and flaws that could prevent plane crashes, reactor failures, train derailments, pipeline bursts, and other catastrophic events.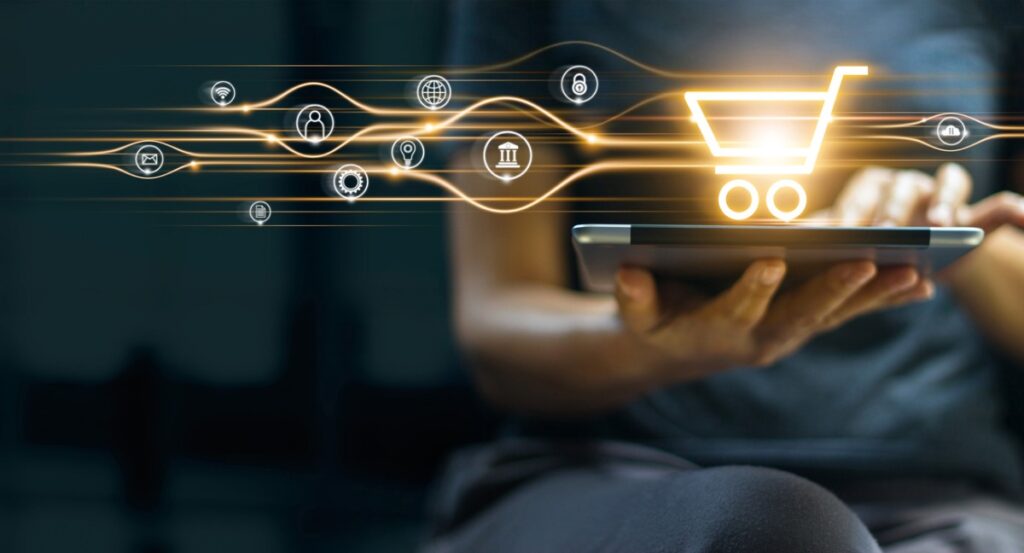 Does your business have an eCommerce platform?
The total amount spent on eCommerce continues to grow dramatically each year.
Digital Commerce 360 found that 2020 Q2 sales increased by 44.4% from last year. This is the highest recorded growth ever for Q2, and the highest growth overall since they started tracking data in 1999.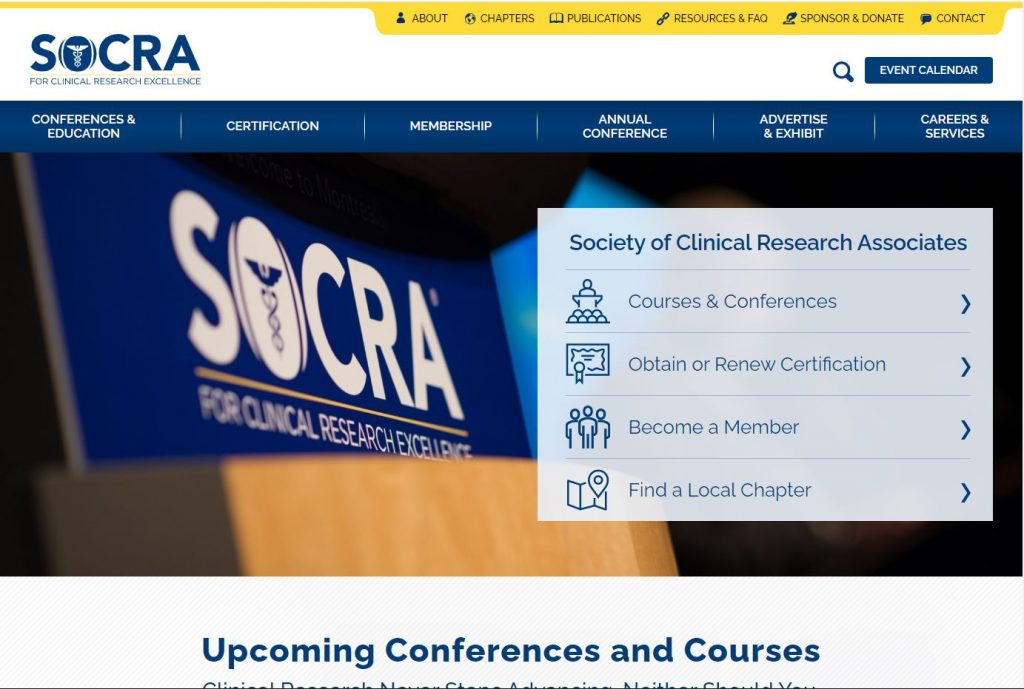 The Society of Clinical Research Associates (SOCRA) teamed up with IQnection for a website redesign. The project was spearheaded by IQnection's Creative Director and website development team.
With IQnection's help, SOCRA was able to ensure that their platform kept pace with the changes and demands in new technology.