Noetyx is a premier data analytics and software development company that needed our help to create an easy-to-use professional website that would help them show up in Google's search engine results pages. Noetyx is a successful software development company, who focuses on creating custom software solutions for a variety of B2B industries. Noetyx services a wide variety of clients, from Pharmaceutical companies, Health Care companies, Industrial and Manufacturing companies to name a few.  Noetyx takes great pride in helping their clients make informed choices when it comes to commercial analytics, healthcare real-world data mapping, territory mapping and process mapping.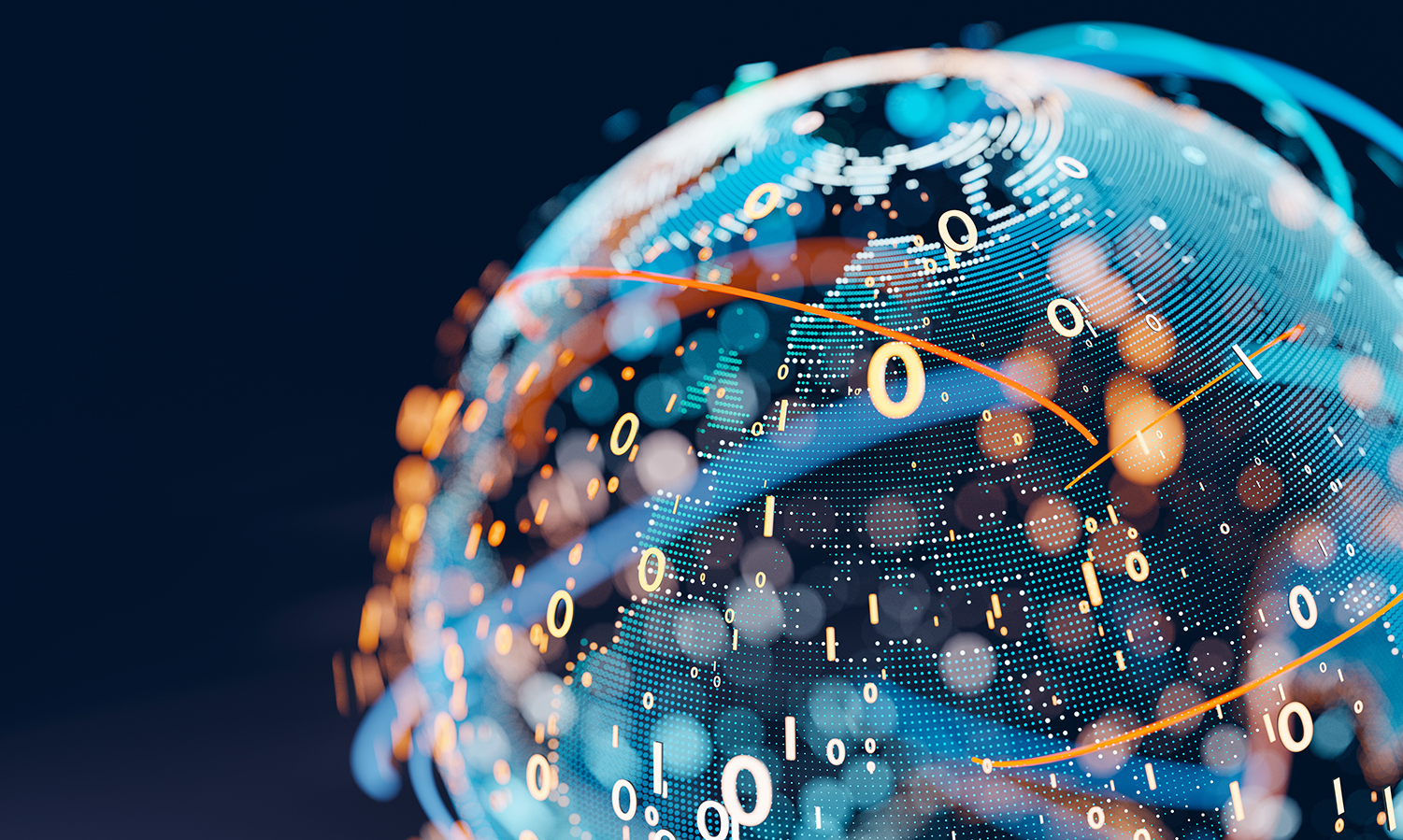 Website Design
Search Engine Optimization
Content Creation
Noetyx had been working with another marketing agency before selecting IQnection. Their vendor wasn't responsive and couldn't get their site to rank in Google for the terms that they cared about most. They needed to re-establish their online presence with an updated website which included a big overhaul of their copy. They wanted to present a professional website to showcase their services, their professionally trained personnel, and their commitment to providing excellent custom software development. Noetyx also wanted to make it easy for potential clients to find them online. In addition to their online branding and marketing needs, they asked us to make sure that their website is found easily in Google's "organic" results pages.
Clean Coding and Professional Web Design With Google SEO
IQnection's team of marketers developed a clean, professional, and easy to use website for Noetyx. We put a strong emphasis towards rewriting their copy and reorganizing their website's navigation. We also wanted to show their years of experience and extensive client list. The website also showcased the quality service that they provide their clients and their competent and well-trained personnel. IQnection implemented an SEO campaign so that they could get found by their potential clients. Their digital SEO strategy was built around strengthening Noetyx's brand and providing best in class custom software development for their clients. Since partnering with IQnection, we have been able to prioritize a list of their most important and valuable SEO keywords, complete on-page technical optimization of their website, such as optimizing images, meta tags, and their underlying website code. We have also been able to identify issues with their sitewhich were affecting their page load times.
Learn how to
X
Do You Want to Learn How To...
Drive leads to conversion
Master audience segmentation
Get the most out of your ad spend
Optimize Your Website For Success