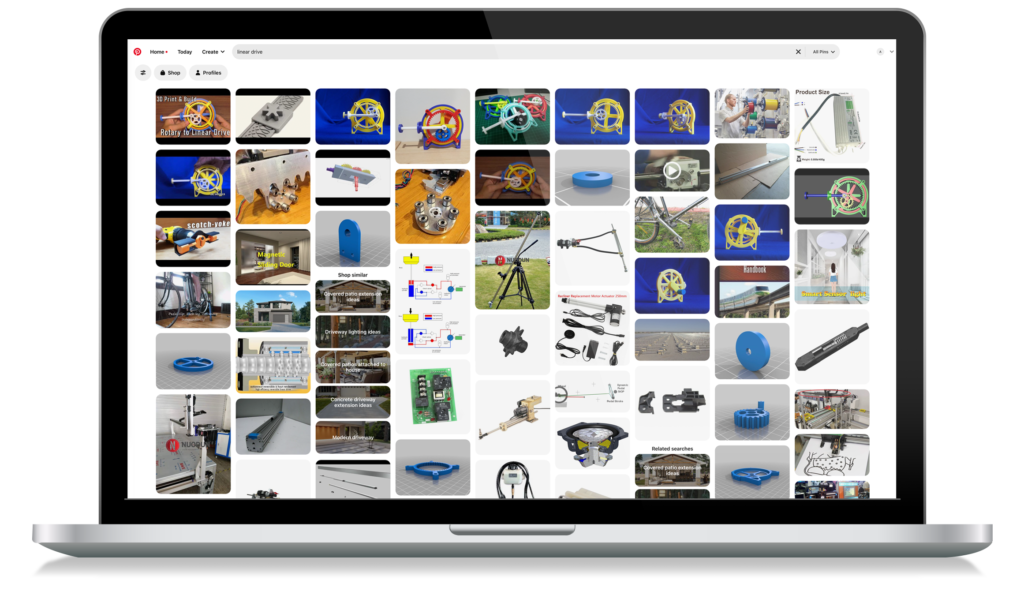 Let's think about how your customers find and interact with you on social media a little deeper. Some follow you on LinkedIn or Facebook because they followed a link from your website. Some searched for your business by name on social media. Then there are the odd few who found you purely by chance, the ones who found you because you included a specific phrase or hashtag in your social media post. That third subset of your followers sounds remarkably like the customers who find your website because of your SEO strategy. Don't they?  
Social media platforms are not search engines in a traditional sense. But they do have some functionalities that are very similar to Google and other search engines. These similar functionalities can be used in your digital marketing strategy to enhance your SEO and build brand presence. Keep reading to learn why social media is a key part of any SEO strategy.
Strategic Link Building
Social media platforms are the perfect place to promote your content and gain social backlinks. Backlinks, in general, help improve your website's search engine ranking by raising your domain's authority score. Credible backlinks are typically hard to come by as the best backlinks are earned, not purchased. Social media platforms provide manufacturing businesses with a quick source of high-quality links to add to their backlink portfolio. 
Increased Web Traffic 
Many people turn to social media for their initial research before making purchases. This applies to major retailers, small e-commerce sites, and manufacturers alike. So, having an active presence on social platforms can lead to increased organic web traffic.  
Social Signals 
This one might surprise you, but search engines almost want your business to be active on social media. Search engine algorithms crawl and index social media posts in a similar fashion to how they catalog regular websites. When you use social media, you give these crawlers evidence of your dedication to sharing content on and off your website.