Frustrated by Where Your Website Ranks in Google?
The top 3 positions on Google receive approximately 75% of all clicks for a given search query.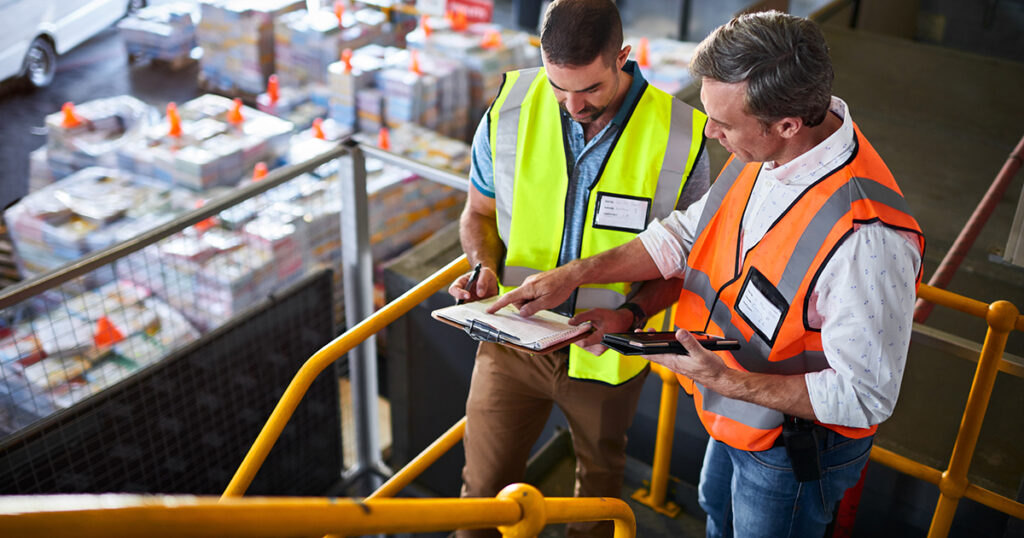 Maximize Your Visibility with Our SEO Analysis Consultation
Fill out the form below and our team will do an in-depth SEO analysis then share the results with you. Get started today!
Organic Search Is Bigger Than You Know!
Manufacturers need SEO to increase their online visibility and attract more potential customers. With almost 90% of decision makers starting their product research online, it's crucial for you to have a strong online presence. By optimizing your website for search engines, you can improve search engine rankings, making it easier for potential customers to find you. Establish credibility and trust with your target audience by ranking #1 in search – an indicator of authority and reliability.
At IQnection, we understand the importance of SEO for manufacturers and offer a free SEO analysis to help you identify areas for improvement. Our team of experts will conduct a thorough analysis of your website and provide recommendations to improve your search engine rankings and drive more traffic to your site.
Contact us today to take advantage of this offer and start optimizing your website for maximum visibility and success.