There are certain words that start off with very specific meanings, but overtime become catch-all terms.
For example, Kleenex and Band-Aid are brand names, but we use them to describe pretty much any tissue or adhesive bandage.
The same kind of thing is happening in the digital world, where we're seeing a lot of people use the term "landing page" to describe any kind of page on a website.
But for people in the digital marketing sphere, it's important to be precise. There's something about a landing page that makes a landing page different from other pages.
So, what is a landing page?
"Landing page" is a term that's thrown around in marketing, but what is it exactly? A landing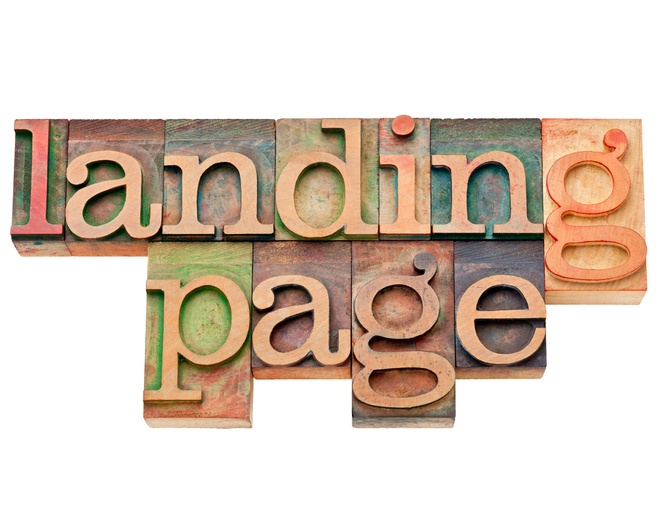 page is a page that has a form, and exists to gather visitor information. It represents an opportunity for your business to turn a visitor into a lead, and then into a customer by getting the visitor to enter their contact info into the form in exchange for a valuable piece of content: an eBook, a white paper, a webinar, or a free demonstration.
As we all know, attention spans online are short. Twitter and snapchat require only seconds of our attention. Award-winning author Lydia Davis is known for her one-sentence stories. Landing pages are about your story. It's about quickly and effectively getting to the point of your business and what you're offering, and bringing in the audience on your journey.
We've called landing pages the "unsung heroes" of successful marketing strategies. Think of it this way: if the content you're creating are the marquee players of your campaign, landing pages are like the stage crew, the roadies, the ticket takers.
Anatomy of a good landing page
But landing pages need some support of their own. Set them up the right way, and you'll have a better chance of winning conversions. Here are some landing page best practices:
Craft solid headlines
Most marketers probably aren't the next great American writer. Everyone wants a hook that can lure in an audience. Think of "Call me Ishamael." Intriguing, right? Unfortunately, the limited time and space on your landing page means you really have to deliver information quickly. A good landing page headline answers not only the question "What?" but also tells your visitors "How."
Don't distract your visitors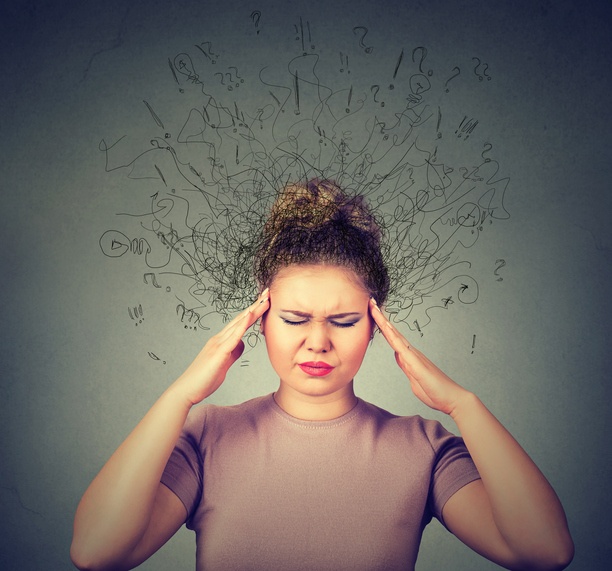 Your landing page has one job: to get visitors to fill out that form and access your content. It shouldn't distract them by having a ton of clickable links, a mix of colors, font sizes and font styles. Also, leave the top-level navigation off the page. You don't want people to go somewhere else on your site – you want them to fill in that form.
Remember that people don't read, they scan
People on the internet are likely to read less than 30 percent of what you've written. Get your point across quickly, and use short paragraphs and bulleted or numbered lists.
Use the three Cs
They stand for a clear, compelling, call to action. Your call to action – or CTA – is the heart of your landing page, detailing what happens if they click your link.
The offer should be compelling and clear. Something like "Download your free white paper" is more effective than just "Download now."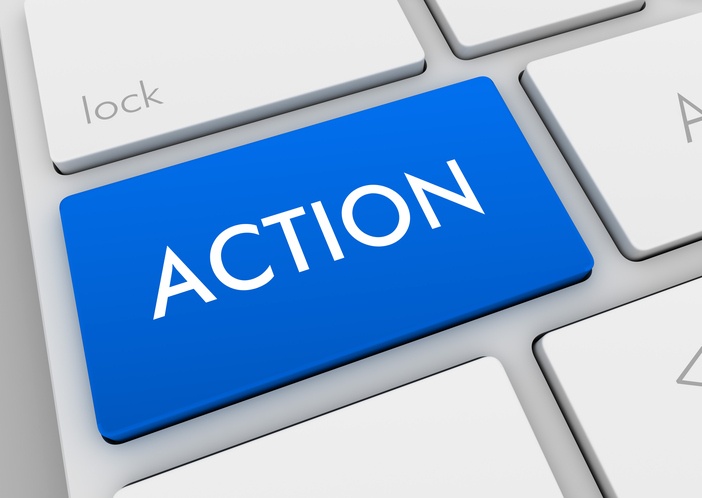 Thank your readers
Once your visitor has filled out the form, you still have a little more work to do to keep them on the site. This is where the "Thank you" page, the landing page's junior partner, comes into play.
This page is designed to hold the reader's interest, offering them links to related, more detailed content. It's a way to show your visitors you value their interest in you.
Do you need help fashioning your next landing page? Turn to IQnection. We've spent more than 16 years helping businesses just like yours.
Contact us today to learn how we can create a digital marketing campaign designed to turn attract, convert, and ultimately delight your dream customers.
{{cta('9d301eb0-e741-4a90-a195-3e42220a1caa')}}