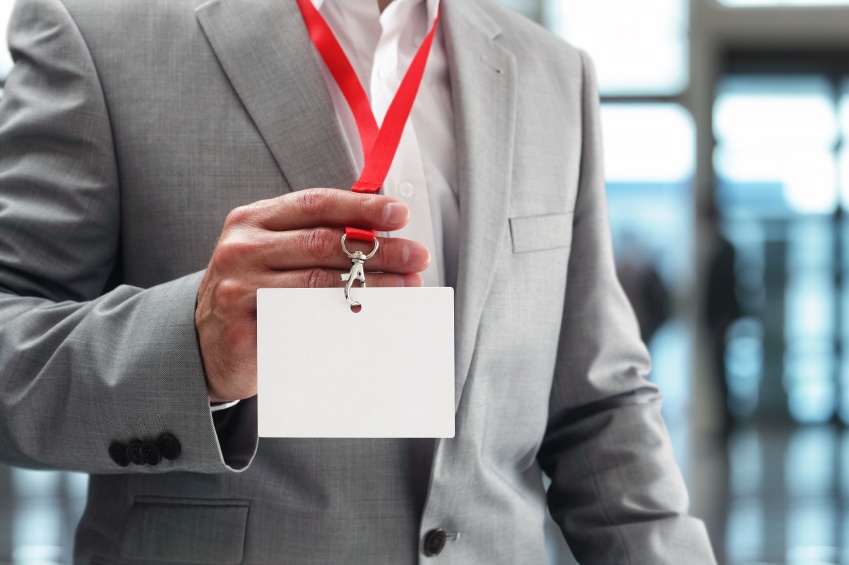 We're excited about springtime here at IQnection, and it not just because of the arrival of warmer weather.
It's also the start of trade show season, a chance for us to connect with potential clients at some of the major shows around the country.
You can find us April 13 – 14 at the MDM/BIOMEDevice and MassMEDIC show in Boston, April 18-20 at the Digital Marketing for Medical Devices West Conference in San Francisco, CA and the International Pharmaceutical Expo (INTERPHEX) at the Javits Center in New York, April 26-28.
Like most businesses, we attend trade shows with a purpose. These events give us a chance to gain a better understanding of our clients' industries.
What's your plan for your next trade show? Here are a few tips to get started:
---
1. Start Early, And Have A Plan
Don't wait until you're at the show to make connections. In the weeks leading up to the event, get on social media and seek out clients, vendors, reporters who cover your industry and see what they're talking about. Use your blog to publish articles connected to the trade show, and to promote the fact that you'll be attending.
And when you go to the trade show, go prepared. Map out where your best prospects are stationed to save yourself needless travel. Dress appropriately for your industry, but remember that you'll be on your feet a lot, so wear comfortable shoes.
---
2. Figure Out A Way To Make Yourself Stand Out
A trade show is going to be an ocean of polo shirts, khakis, and giveaway pens. Try to do something that helps you stand out in the crowd. It may be that you give away something unique, or you and your team wear something distinctive. If your business has big news to share, you can use the trade show as a chance to make the announcement.
Try to make your booth inviting. Don't overstuff it with furniture and inventory. Leave enough space for people to come in and look around.
---
3. Publicize Yourself
We've seen some trade show guides that suggest networking as much as possible, talking to everyone you meet and bringing business cards with you wherever you go. But don't forget to connect with the people you are not face-to-face with. Use social media to engage with your audience, whether it's people at the show who might be checking their networks, or folks back home.
If you're having a contest or giveaway connected to the trade show, promote it on Twitter. Are you taking a lot of photos? Put them on Instagram and Facebook, and be sure to tag people. And if you are doing a lot of face-to-face networking, be sure to connect with the new people you meet on LinkedIn.
---
4. Your Work Doesn't End With The Trade Show
When the trade show ends, look to the future by looking at the past. The show you've just left is fresh in your mind, so start to review what worked and what didn't work.
Ask yourself how many leads you've collected, and – as time passes – how many of those leads you were able to turn into customers. It will help you gauge your ROI for the trade show.
Send your new leads the content you've created, especially if you can tie it back to them. For example: "I remember how you had a great question about our newest product. Here's a blog that talks about it in a lot more detail."
If you're interested in taking a deeper dive into the world of trade shows, we've produced a series of videos to help you learn:
And if you want to discuss how IQnection can help you develop a digital marketing strategy, give us a call. We would be glad to provide you with a 20-minute, no strings attached marketing planning session to get you ready for your next trade show.
{{cta('282d4853-c5f3-4c18-aa2f-a3a0899e7412')}}