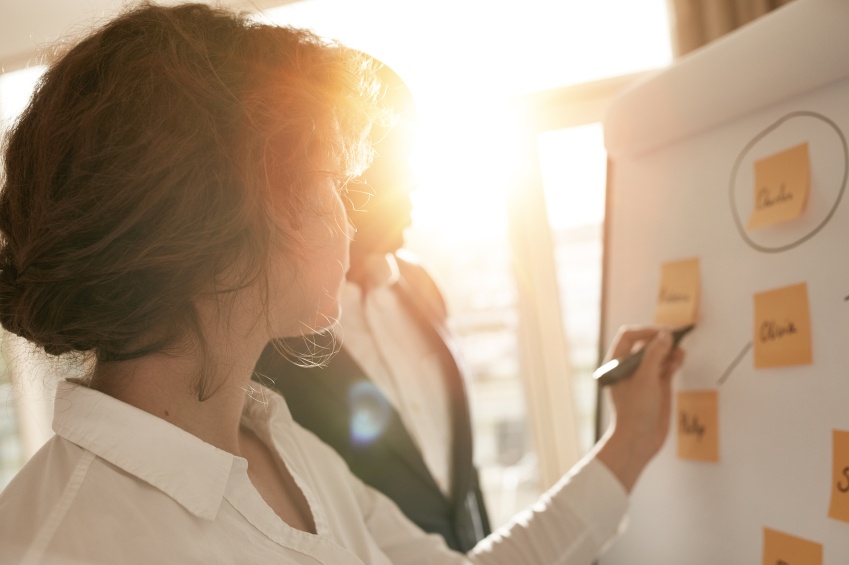 Dig down to the core of inbound marketing strategies and you'll find a basic idea: bring customers to you, rather than going out to find them.
And the great thing about inbound is that it works whether you're a B2C or a B2B company.
Think about it: engineers and procurement professionals do the bulk of their research and buying online. Inbound marketing allows you to tell them how your company can solve their problems.
This isn't just us speculating. There are numbers to back this up. The inbound marketing platform HubSpot has put together a number of content marketing case studies detailing how manufacturing companies succeeded by using inbound.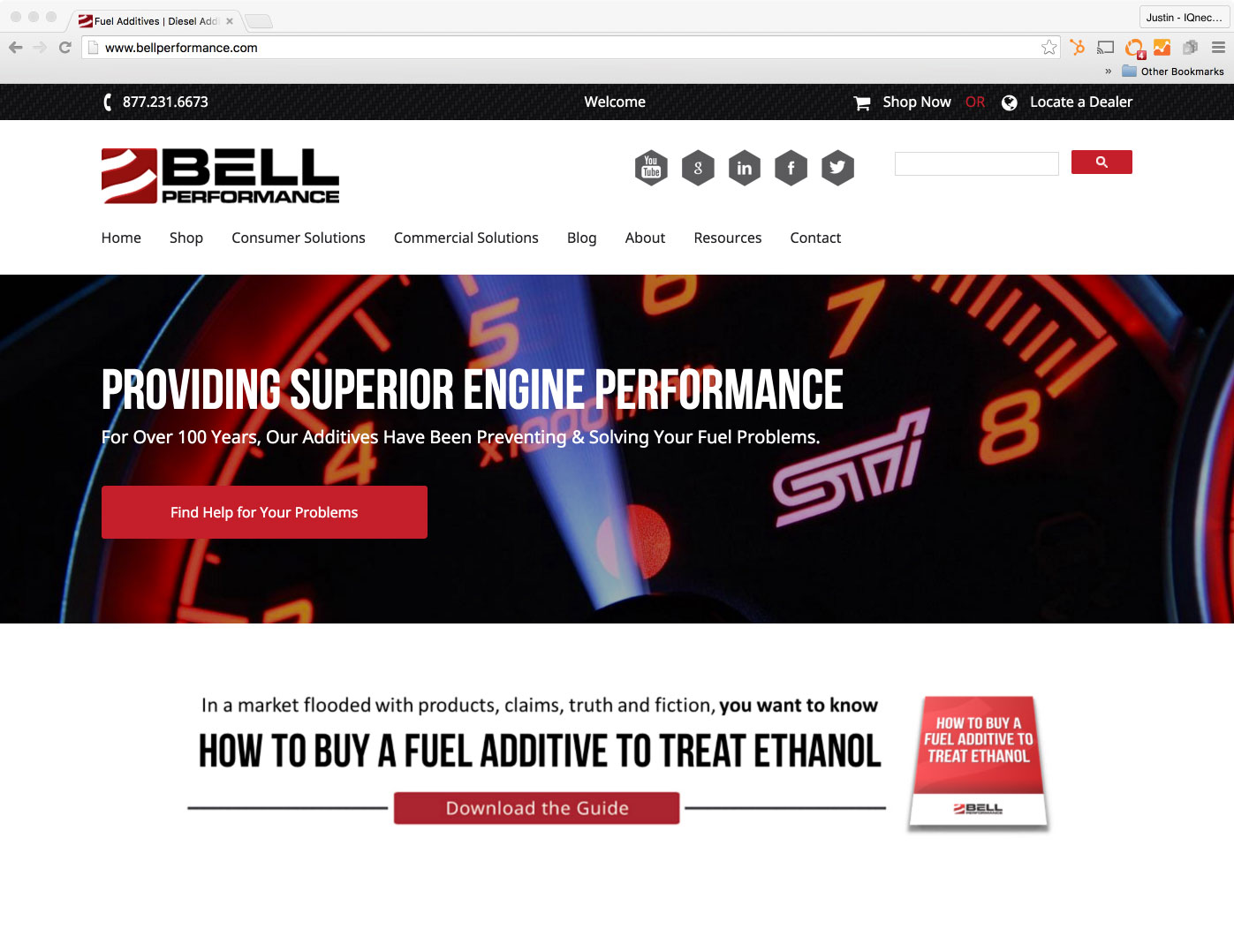 Bell Performance
Bell Performance, a fuel additives manufacturer, was looking for a digital marketing strategy to drive customers and increase awareness of their brand.
The challenge was Bell's website. The company couldn't edit it themselves, HubSpot says, and therefore couldn't collect leads online or gather information on buyer behavior.
Through HubSpot, Bell contacted a web design company to build a new site. HubSpot also helped Bell identify buyer personas and identify target customers. By learning who their customers were, Bell was able to create better content.
As a result of this work:
Bell saw its search traffic jump 700 percent in one year.
Its landing pages began generating 1400 percent more leads.
The company gained 600 new customers in its first year after working with HubSpot, and an 80 percent increase in customers in second year.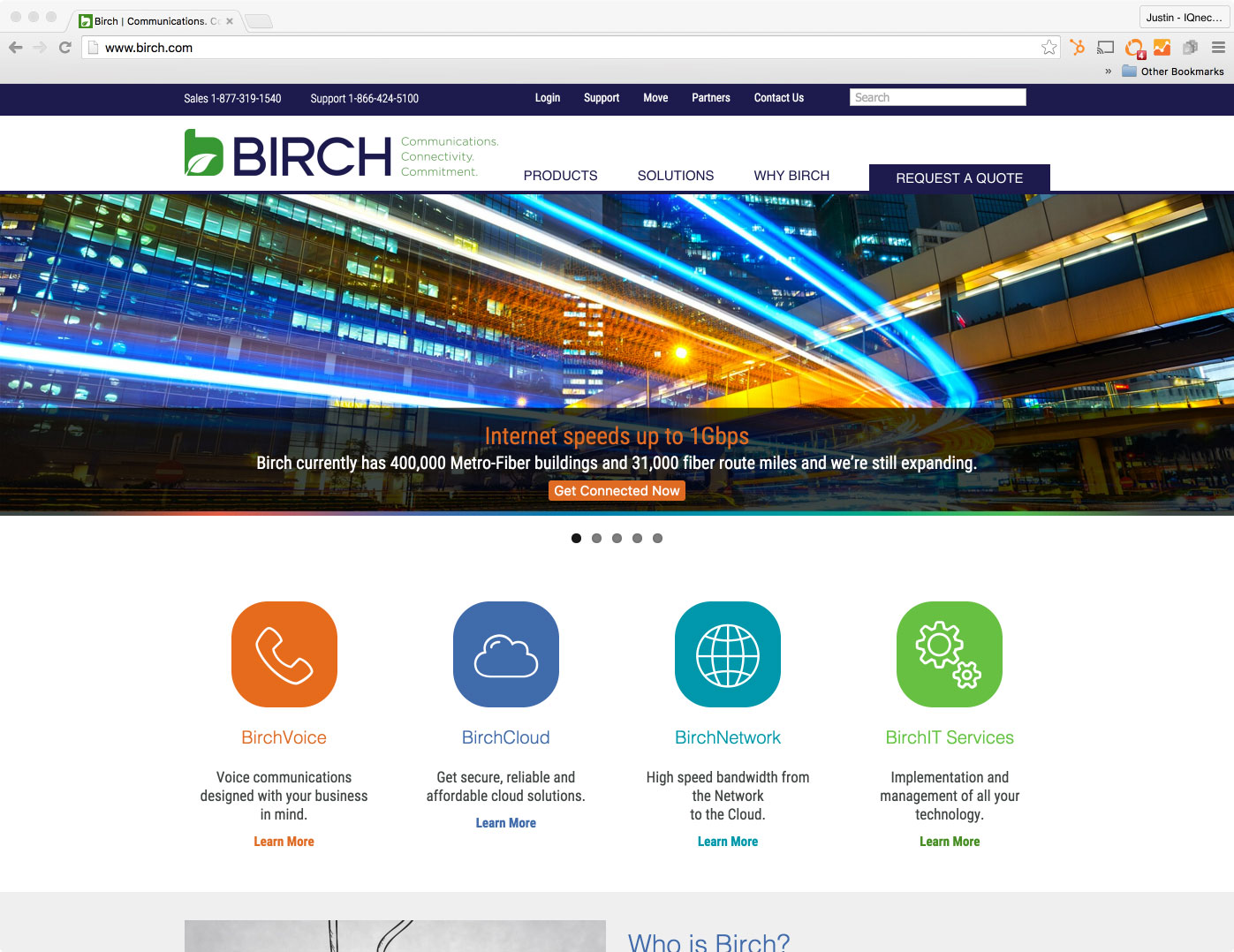 Birch Communications
Before signing on with HubSpot, the IP-based communications technology company Birch Communications was using a number of different platforms to manage its marketing campaigns.
These systems weren't integrated, which made it tough for Birch to measure ROI and analyze how its campaigns were performing. By replacing those systems with HubSpot, Birch was able to gauge the effectiveness of its marketing efforts.
As a result of this work:
Birch saw 39 times as many leads.
The company's web conversions multiplied by 21
The open rate for year-end promotions doubled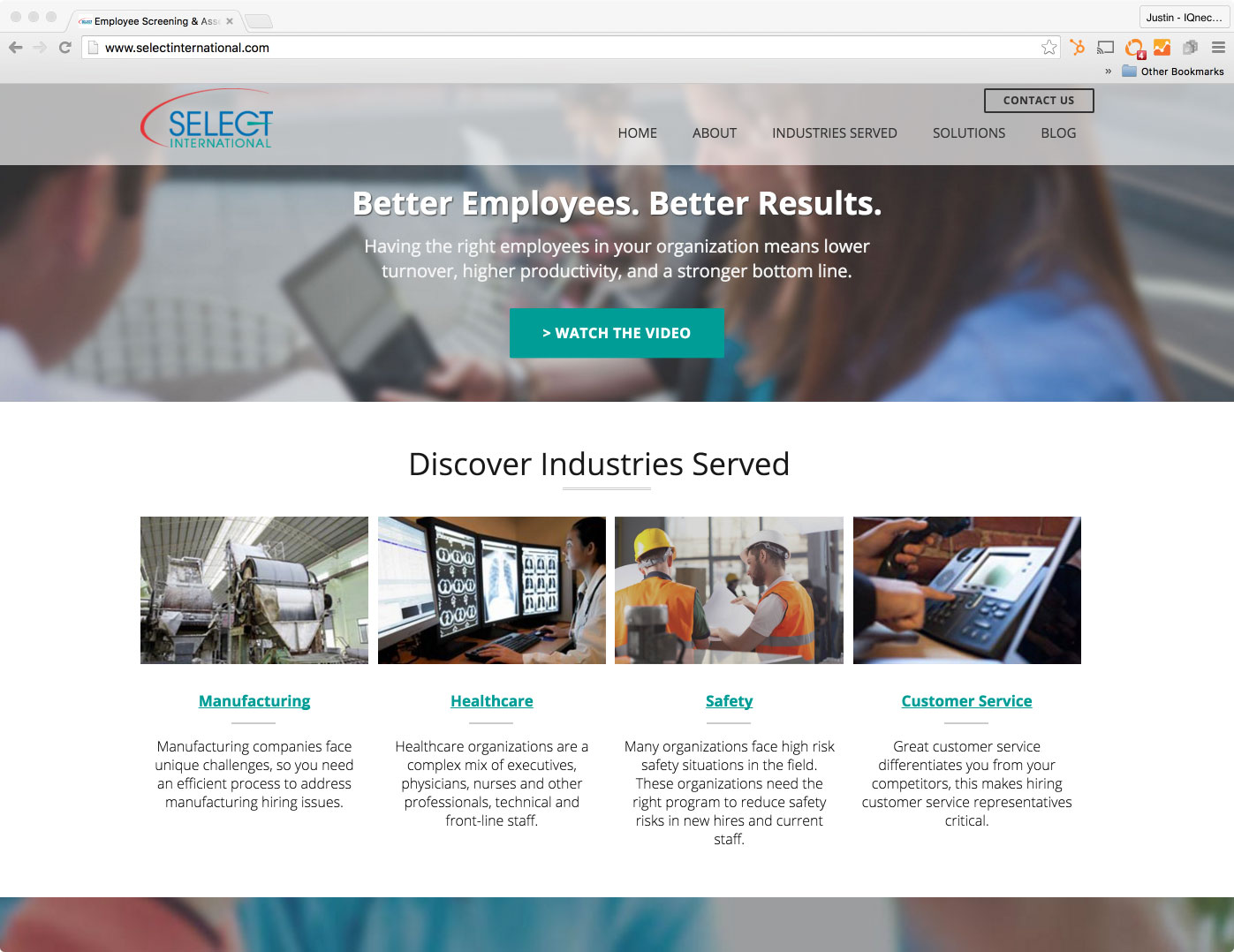 Select International
Select International is a company that helps organizations identify and select top talent. But when it came to finding leads for its sales team, the company was struggling.
Before HubSpot, Select was sending direct mail and a bi-monthly newsletter, meaning everyone was getting the same content. By working with HubSpot, the company was able to begin creating content for customers on every stage of the buyer's journey.
As a result of this work:
Select International's web leads grew by 194 percent
Revenue from web leads increased by 101 percent
The dollar amount of sales opportunities increased by 416 percent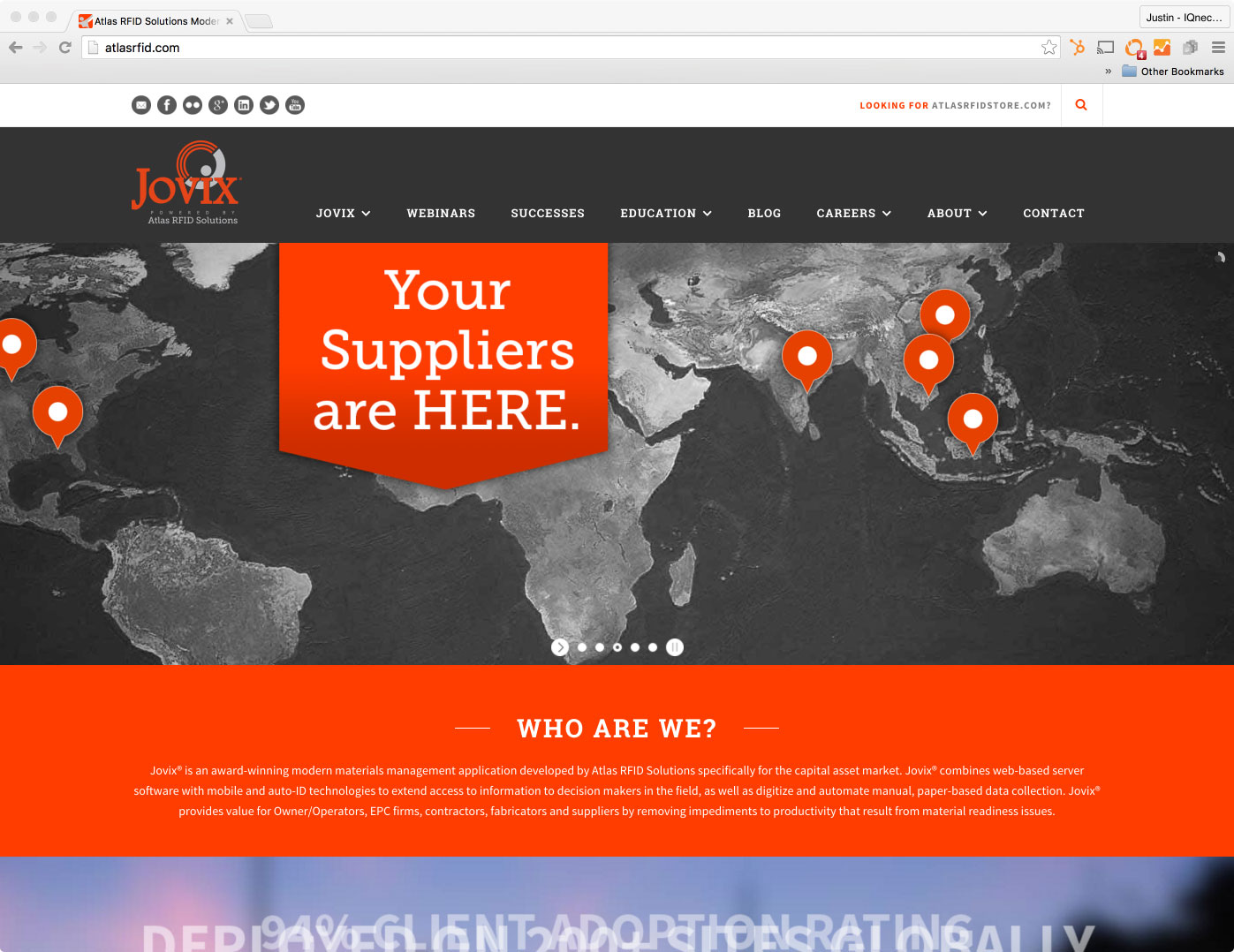 Atlas RFID
Atlas RFID is a B2B ecommerce company specializing in radio-frequency identification technology. They were generating leads, but had trouble when it came to finding qualified leads.
With HubSpot's help, Atlas began adding calls-to-action to their blog posts, set up new analytical tools, and improved sales and marketing efficiencies.
As a result of this work:
Atlas saw its revenue grow by 50 percent
Customer lifetime value increased by 128 percent
The number of leads multiplied 7.5 times
In each of these cases, the companies in question worked with a Certified HubSpot Partner to help set up an inbound marketing strategy.
These partners are marketing agencies that use HubSpot's marketing automation to deliver results to their clients. At IQnection, we're proud to be a Certified HubSpot partner, dedicated to serving as your one-stop resource for inbound marketing.
Our digital marketing team can help you create content tailor made to speak to people on every stage of the buyer's journey. With any luck, someday we'll be writing a case study about your own business.