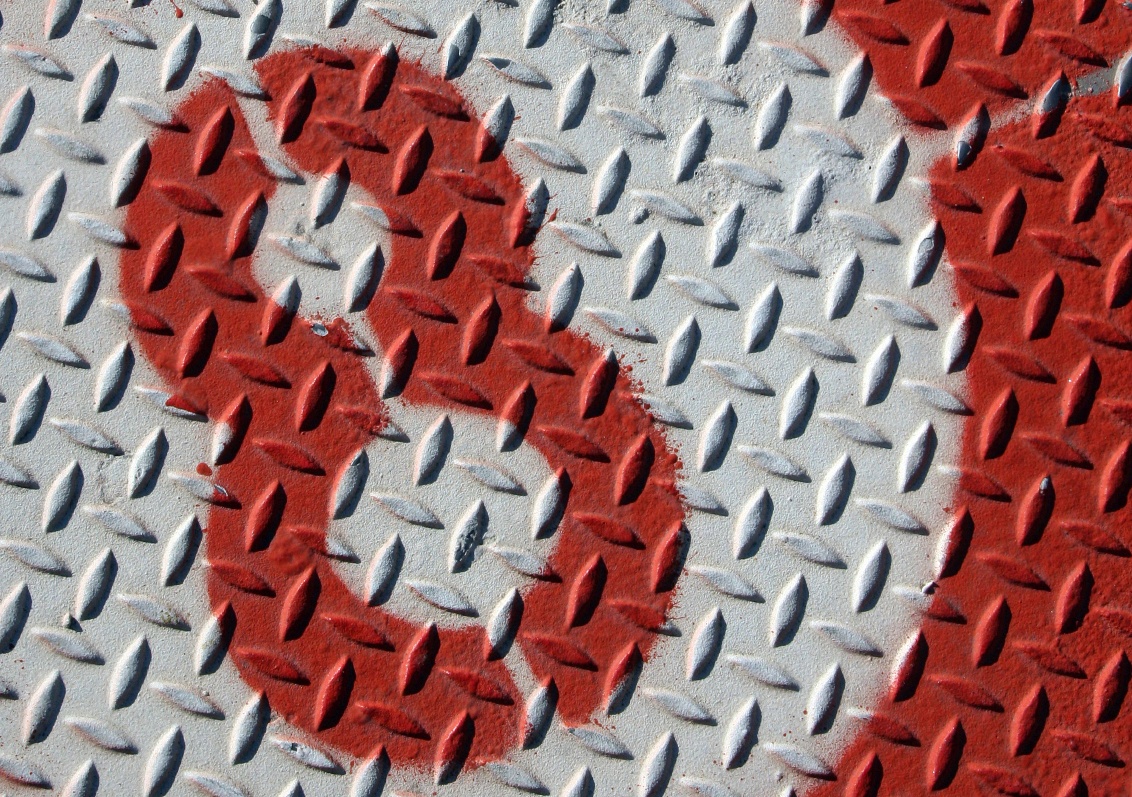 Writer's block is no joke. You think and think, but every sentence you type feels like you're trying to move a piano up a staircase.
This is tough when you are making a living from your ability to put words on a page, or when your business needs to generate content for its blog.
But don't worry. You have an audience that wants to hear from you, no matter what your company does. Purchasing agents and design engineers across every industry need information. Here are a few ways to generate topics for your blog that will speak to them.
---
1. Ease Their Pain
Your market research should have told you what your customers' pain points are. You could write a blog post that explains how your product or service can alleviate that pain.
---
2. Create Tip Sheets and How-To Lists
Tip sheets and "how to" lists should offer up ways your audience can solve a problem they might have. If your product or service can help solve the problem, mention that fact, but save it for a brief mention at the end. You're helping your readers, not making an overt sales pitch.
---
3. Answer Frequently Asked Questions
Talk to your sales team and find out the questions they get asked the most often, and then put together a blog post that answers each of those questions.
---
4. Share Some Industry News
This is a super easy way to get content: set up some Google alerts, and when topics related to your industry make the news in some way, write a blog post about it.
This doesn't mean you're simply copying and pasting someone else's work. Summarize what they've written – use more than one source if you can – and then offer your own take, explaining how it affects your industry. Offering context and perspective will help establish you as an expert in your field.
---
5. Share Some Company News
Let's say your new website won an award, or your boss was named CEO of the year. It's ok to promote yourself a bit. And if one of your vendors is recognized for their work, share that news as well. You can also use the space to promote an upcoming event, such as a trade show that you'll be attending.
---
6. Explain Why You're Different
What sets you apart from your competition? Anyone can say "We're the best," so explain why you're different. Maybe it's a technical process that you use, or the fact that you're a small, family-owned business in a field dominated by big corporations. Whatever the case, tell your story.
---
7. Talk To Some Customers
We'll assume you have customers who are happy with your product or service, happy enough to want to tell the world about it. Interview a few of those customers about their experience with you and build an article around their responses. For extra credibility, record what they had to say and add an audio or video component to the article.
---
8. Share Your Data
Think about the different news stories you see: this is how many people work two jobs, this is how many people speak English as a second language. These kinds of stories are based on data. You have access to your own data, about your company. Find out what it's telling you, and then craft a blog post based on that information. You can liven things up with a few charts or graphs.
If you're still looking for ways to reach your audience with your blog, IQnection can help. Our digital marketing team is adept at identifying blog topics that will speak to your customers. If you're suffering from writer's block, we'll find ways to get around it.