From the Oscars to the Olympics to the little stars your teacher stuck on your tests, the color gold signifies one thing: "You're among the best at what you do."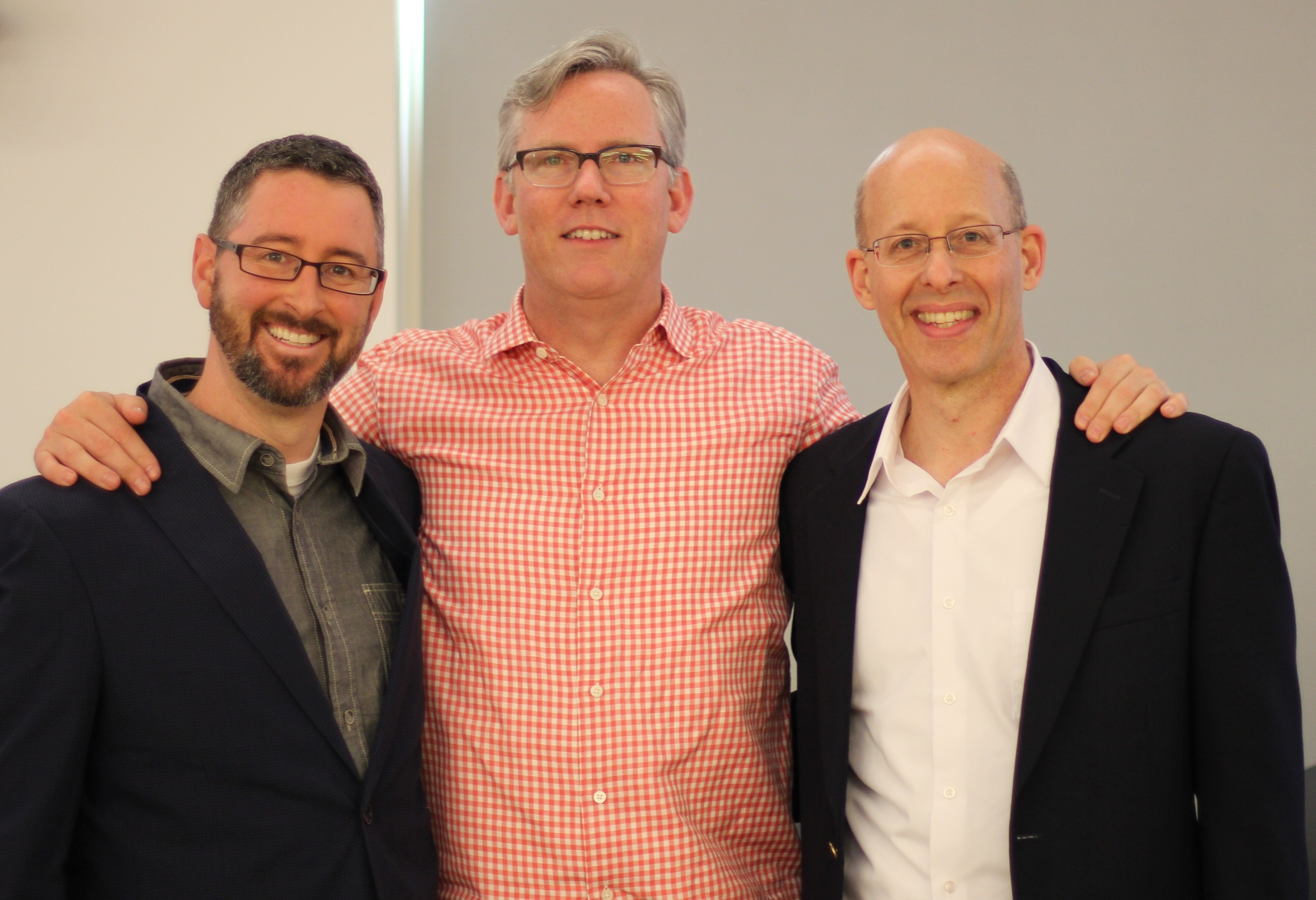 That's why IQnection is proud to announce that Hubspot – a world leader in inbound marketing and sales automation – has named us a Gold Agency Partner.
In doing so, Hubspot recognized our role as a marketing agency that's leading the charge for inbound marketing.
"The partner program is designed to acknowledge those agency partners who have not only brought the inbound message to the most clients, but also those who executed inbound marketing services to the highest standards," Hubspot says.
As a Gold Certified Agency, IQnection utilizes "Growth Driven Design". GDD involves continuous research and testing and to learning about our clients' websites' visitors so we can improve their online presence.
By doing this, we can improve the centerpiece of our clients' marketing efforts, allowing them to perform at their peak.
GDD is also tightly integrated with our inbound marketing and sales enhancement programs. That means what we learn about the way visitors interact with a client's website helps inform and improve their inbound marketing program as well as their sales strategies and tactics.
At IQnection, we are committed to providing our clients with winning inbound marketing strategies and well-designed websites. Our marketing professionals are devoted to helping businesses flourish in a way that's both smart and committed to long-term growth.
Want to get to know us better? Take a look at our IQ Team video and find out more about how we can help your business reach its golden age.
Meet The IQnection Team
{{ script_embed('wistia', 'vqcr0oh3kq', ' ', 'responsive') }}