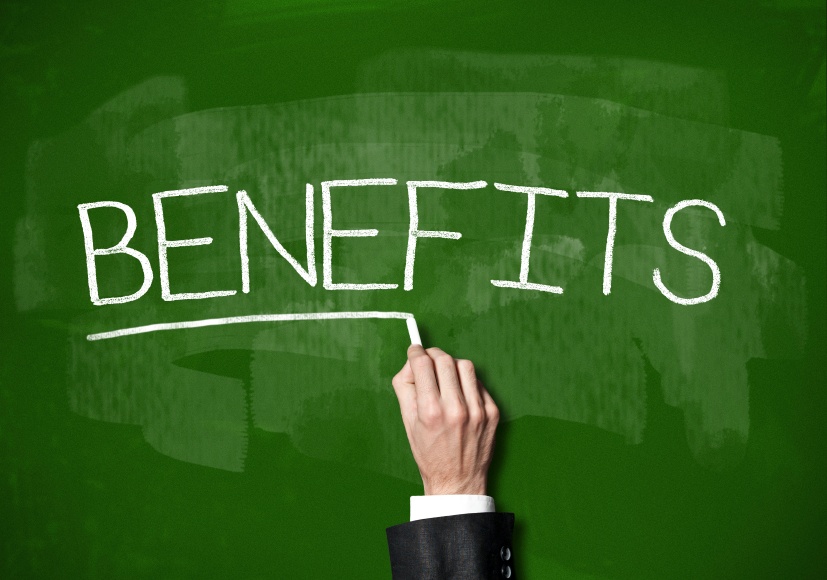 It's nice when something has more than one benefit. A glass of orange juice gives us vitamin C, and it tastes good. When we give clothes to a clothing drive, we're helping those in need, but also clearing out some space in our closets.
And so it goes with the practice of inbound marketing, which involves creating content to bring in customers in your field, as opposed to broadcasting to the world at large and hoping the customers you want hear your message.
Here are three of the biggest benefits to choosing inbound marketing for your business:
---
1. Brand Recognition
Nearly three-quarters of all business-to-business buyers begin their research with Google. They use the search engine to seek out the key players in your field, testimonials about the product or service they're looking for, and more insight into how to buy.
Your goal is for your company to pop up early in those search results. Inbound marketing helps you hit that target.
How? When you create useful content that's aimed at the people doing the types of searches we just talked about, you increase the odds of them noticing your company, just by creating more pages for them to find. By content, we mean things such as blog posts, e-books, white papers, case studies, videos, or anything else that customers can digest to get an idea of how the thing your company does can help solve their problems.
Search engines will see this content and deem you relevant to industry searches. Once you've created your content, promote it on your social media channels. It gives you an added reach while lending more legitimacy to what you do.
---
2. Customer Engagement
The buyer's initial research isn't likely to end with them making an immediate purchase. Instead, they'll follow it with more research and read/view relevant content before connecting with a sales rep.
Your content can engage with buyers by giving them insights into your industry and answers to their questions. They'll come to see you as an authority in your field, making it more likely that they'll put you at the top of their lists when it comes time to make a purchase.
---
3. Lead Generation
In addition to making yourself heard and establishing your authority with potential buyers, inbound marketing can also help you generate leads for your sales team. And these leads tend to be higher quality leads than the ones generated by "outbound" marketing methods like cold-calling. They are professionals with a direct interest in what your company does, and are further along in the sales cycle. Research shows that customers are 57 percent of the way through the buying process by the time they've spoken to your sales team.
At this stage, the content you create comes with a trade-off: you give them something to read, and they fill out a download form with contact info to access your content.
This allows you to get data on perspective buyers while also knowing that your lead is someone who knows your industry and what they're looking for in a company. When your sales team meets with them, they'll save time on having to explain what you do.
If your company is ready to embrace inbound marketing, or if you have further questions about how it works, contact IQnection. Our expert marketing team can offer a further explanation, and help you create content that speaks to customers, and tells them how your company can benefit them.