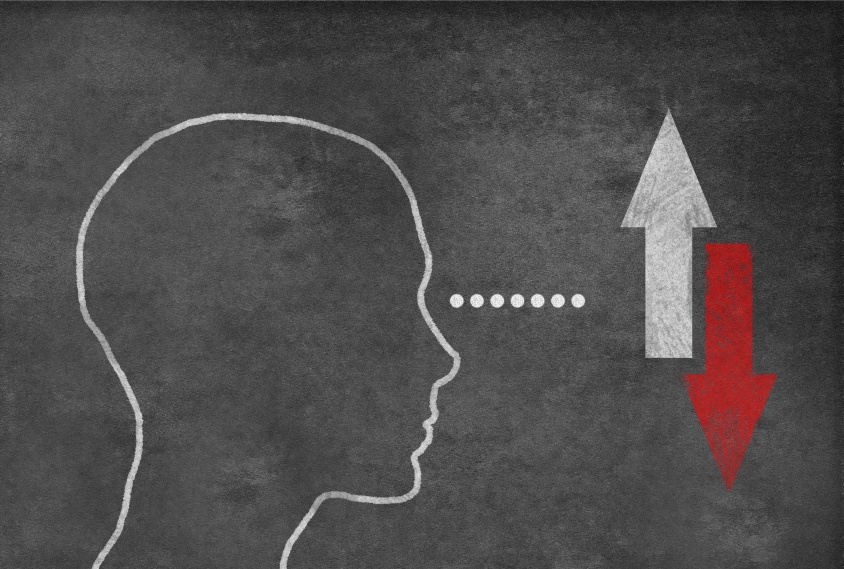 You may have heard this joke before: "Arguing with an engineer is like trying to teach a pig to sing. It wastes your time and annoys the pig."
Like all good jokes, there's some truth to this. Engineers are tenacious and don't have time to waste. They are wired to look for ways to improve productivity, stretch the limits and look for creative alternatives to a problem.
And engineering departments are pressed for time, just like everyone else. Multiple priorities and conflicting deadlines are the norm.
Manufacturing companies who are trying to attract engineers should focus on content and navigation. This content should be logically structured by application or by material. It should contain diagrams and specifications for standard part offerings and a way to upload CAD files easily.
Studies show that engineers most often turn to search engines for information followed by specific vendor websites. They are a loyal crowd, so getting their attention during their search is key, keeping in mind their combined lack of time and their tenacity.
So what are engineers looking for when they search the web? Here are some of the top categories to keep in mind and keep your content on target.
---
Product Information
Along with pricing – assuming pricing is available — provide drawings or renderings of the part along with its specific dimensions and applications.
---
Real Life Applications
Demonstrating how you solved design challenges is a great way to get the interest of an engineer. Remember, they are always looking for ways to improve processes. You can tell them how you helped engineers in the past using white papers, case studies, before and after comparisons (particularly with visuals) and testimonial videos.
---
Unique Company Offerings
If you have a new process or material to bring to market, you need to spread the word. If you can solve a problem with a new manufacturing technique, your target audience needs to know. Often manufacturing companies consider these improvements as just part of their process, but they need to let others know how they have improved the process.
---
Design For Manufacturability
Design engineers do the lion's share of research and specification before handing things over to the procurement department. Don't be afraid to brag a bit about how your company solved a problem or made a design improvement. It may be the information they need to get your company on the recommended list of vendors.
---
How you present the information is as important as the content itself. Think of your own search dynamics when you are pressed for time and need information quickly. What do you look for?
Easy-to-read and accessible data, right? Think of bulleted lists and clear specifications grids as a way to get data into their hands quickly. Make sure the navigation on your site is very user friendly. This is an Achilles heel for many manufacturing companies. Often they try to display all of their diverse products on the first page of their website, instead of creating navigation that makes it easy to find specifically what the engineer is looking for. Think about how your industry is structured. Do people tend to search by product or industry? They may do both.
A recent study by IHS Global Spec asked engineers to rate the resources they found most useful when researching a work-related purchase on a scale of 1 to 7 (with 7 being the highest). Here is what they found
1. General search engines (Google, Yahoo) – Rated 5.9 out of 7
2. Online catalogs – 5.4
3. Supplier websites – 5.2
This information should help you structure your content and focus on the key data that is most important to engineers. If people are using search engines to find you, make yourself easy to find. Be sure to include keywords and phrases that potential customers are searching for. Your online catalog, if you have one, should be easy to get to and navigate. And your website should welcome visitors with great content and design.
If your B2B company is ready to embrace the world of inbound marketing, get in touch with IQnection. Our team of marketing experts can help you create content that speaks to your audience's needs and wants, so that you're bringing customers in, rather than going out into the world and hoping your message is heard.