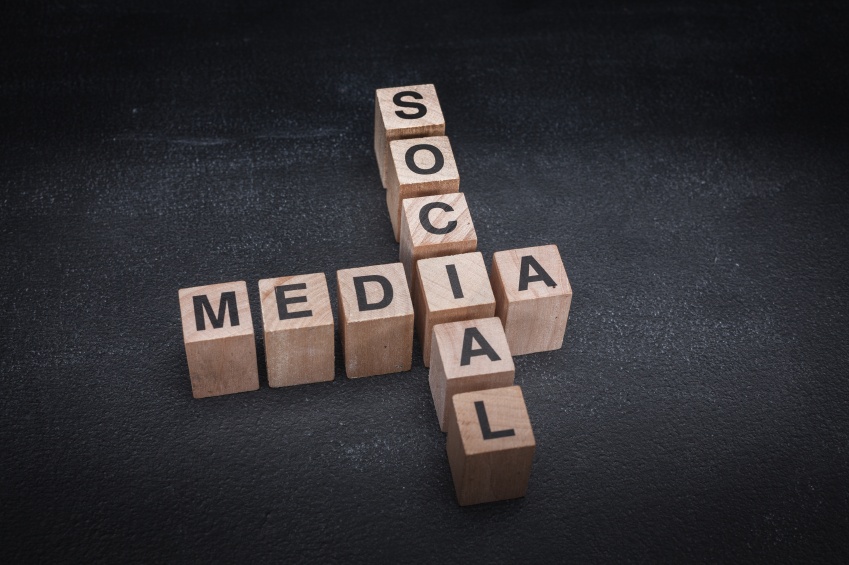 In past blog entries, we've talked about how inbound marketing can work for manufacturers.
If social media marketing is a part of inbound – and it is – then the rest is basic logic: Social media marketing can also work for manufacturers.
Let's take a look at how the people in your industry – engineers and other technical professionals – use the various social media platforms:
LinkedIn – A survey of industry trends by IHS GlobalSepc in 2014 found that 63 percent of industrial engineers used LinkedIn to network with others in their field, 79 percent visit the site to look for contacts and another 40 percent use it read industry/product news. You can use LinkedIn to set up a page for your business, and also join groups to help learn about trends in your field.
Google Plus – The IHS survey showed that a growing number of professionals – 37 percent – are using Google Plus. The platform includes circles that allow you to share content with only select people, and Hangouts, where your visitors can view video. Your organization can also get recommendations from customers.
Facebook – According to IHS, Facebook use among engineers is on the downturn, with 54 percent using it in 2014 compared to 65 percent in 2011. Still, that's still a majority of your audience using Facebook.
Video – IHS found that engineers and tech professionals participate in social media, but prefer to consume content rather than create it. Nearly half of all engineers – 47 percent – use video sharing sites such as YouTube for work-related activities.
Among the more popular videos they watched were product demos and how-to clips, as well as videos on new trends and interviews with experts. YouTube is a popular platform, but also the world's second-biggest search engine after Google, with more people using it than search sites like Bing or Yahoo.
Now that we know that your audience is using social media, what's the next step? Here are a few things you can do to set up a social media strategy:
---
1. Talk To The People In Your Audience, But Also Listen To Them.
Your social media accounts give you the chance to share the content you create and to announce company news, and that's great. That's why they're there.
But being on social media also gives you the chance to listen. You can listen to what your followers are discussing, either on their own feeds or in reply to what you share. These conversations might lead you to create more content down the road, or tell you what's resonating with your audience and what isn't.
And by adding to discussions, or helping people in your audience figure out problems, you build trust and establish yourself as an expert in your field.
---
2. Make Sure Your Accounts Are Ready For Primetime
We've mentioned a lot of social media platforms today, but there's no rule you need to be on all of them. However, make sure the one's you've decided to use are presentable: updated regularly, and well-written and professional-sounding. (It's OK to be conversational, even as you're dealing with highly technical topics.)
---
3. Every Network Is Different
Different social networks have different feels, and this can allow you to handle difference pieces of your marketing strategy.
As we mentioned above, you can use YouTube to share product demonstration videos or expert interviews. Photo-centric sites like Instagram can allow you to show off your products. And LinkedIn can be your place to hold in-depth conversations and debates.
---
4. Study What Works (and what doesn't)
Use your social networks' analytics pages to see how your posts are doing, and then adjust accordingly.
If all of this seems like a lot to tackle, let IQnection help. Our digital marketing team can work with you to create the right content for the technical professionals in your audience and assist you in finding just the right platform to share that content with the world.