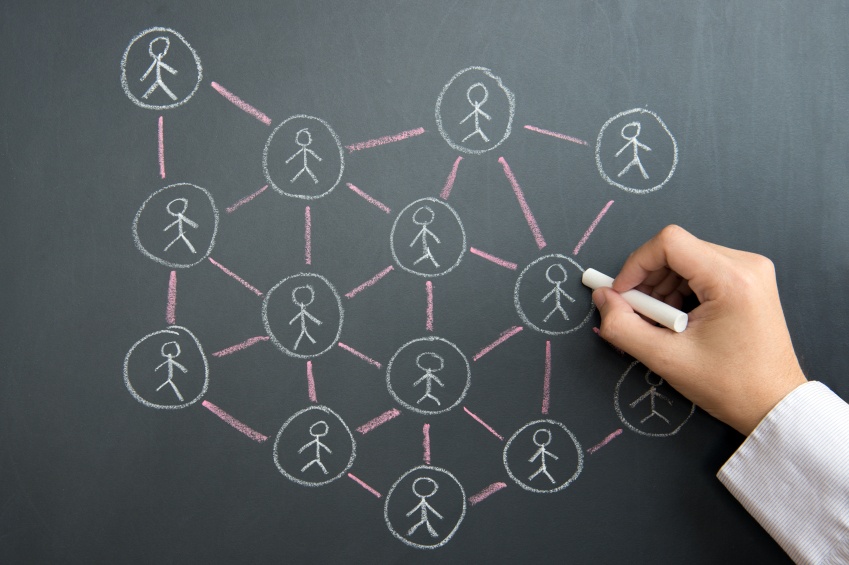 Like a lot of 21st century professionals, you might have turned to LinkedIn when hunting for a job. But what about when you were hunting for customers?
Social media can play a key role when it comes to sharing information and engaging with your ideal customers. Nowhere is this truer than with LinkedIn. The platform lets you connect with groups, start your own groups, and share content that people will pass along and comment on. You can build relationships without needing to break out an aggressive sales pitch.
Writing on the LinkedIn Sales Solutions blog in 2014, Lilly Chen talked about the way the world has changed for B2B buyers:
---
1. Most Of The Buyers You Want Are On Social Media.
Social media is helping drive purchasing decisions for most buyers and executives. A 2014 study by the International Data Corporation found that 75 percent of B2B buyers and 84 percent of executive buyers use social media to make purchasing decisions. And buyers who use social media have more influence, buy more frequently, and with bigger budgets.
"Since these are the buyers you want to engage with, it makes sense to meet them where they are," Chen writes.
---
2. The Buying Process Has Gotten More Complex.
According to research by the best practice insight and technology company CEB, there are typically 5.4 decision makers at work in the average B2B opportunity. There is a lot of discussion involved in today's purchasing decisions, which means buyers are more cautious about who they let into the process. A sales rep who establishes more than one relationship within the account is more likely to find success.
---
3. Wasted Time Means Wasted Opportunity
Cold calls and emails are becoming more and more of a turnoff. Only 4 percent of buyers have a positive impression of a representative who cold calls them. That number jumps to 87 percent, however, when talking about a rep who makes contact through a mutual connection.
Here are some other findings Chen shared:
92 percent of B2B buyers engaged with sales professionals who have made a name for themselves as thought leaders in their fields.
83 percent of buyers in North America have used social media to help their company make a purchasing decision.
76 percent of B2B buyers say they prefer to work with vendors who were recommended by someone they know.
73 percent of B2B buyers prefer to work with sales people recommended by someone they know.
65 percent of B2B buyers say their network is crucial for authenticating references.
Beyond all this, LinkedIn has a number of other advantages for your business:
It allows buyers to research you, but it also lets you read up on them. By getting background on them before you meet, it gives you some idea of what they're looking for, and how you can help solve their problems.
You can ask questions, and provide answers. By being part of a large, well-informed network, you can get the answers you need. But you can also use that same network to provide answers, thereby establishing yourself as an authority in your field.
You can build your network. It's like being at a corporate networking event, only you don't have to leave your office, and you can be a little more selective about who you talk to. Look for people and businesses who align with your company's strategy.
Like other social media platforms, LinkedIn lets you showcase your work. If you have a new blog post, a new white paper, or you've just produced a new company video, LinkedIn gives you another way to share it, and to bring people back to your website.
If you still have questions about how to make LinkedIn work for your business, talk to IQnection. Our digital marketing team is adept at helping its clients make connections, whether it's on LinkedIn or any other social media platform.