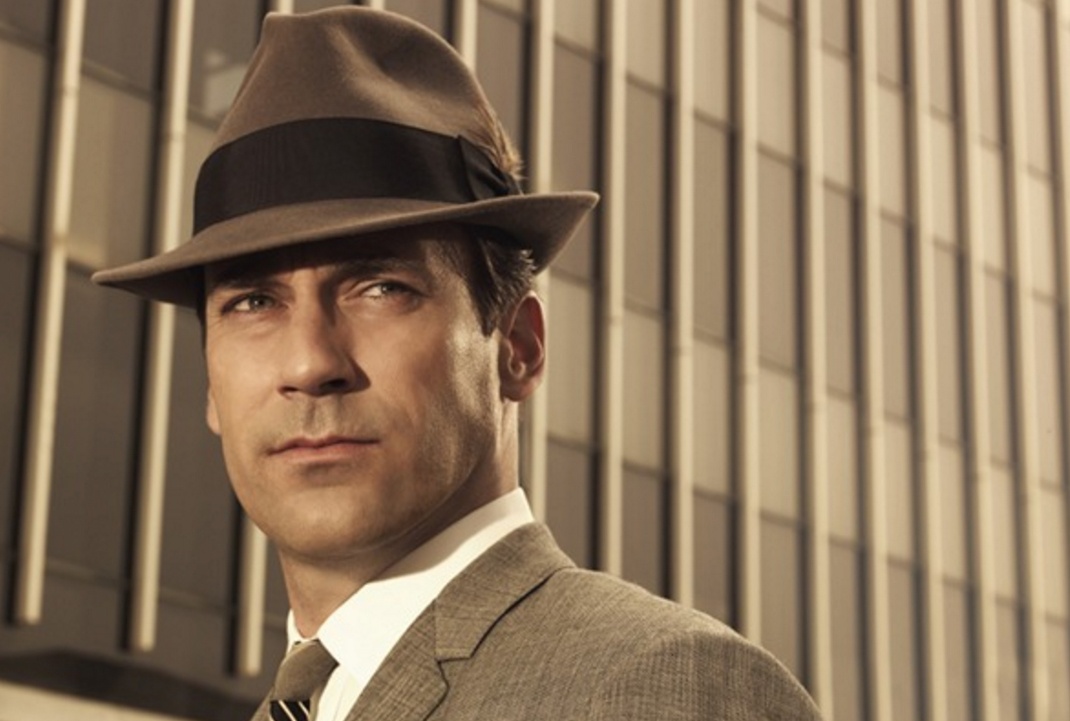 It's nice to imagine having a "Don Draper moment."
Don is the main character on the TV series Mad Men, playing a 1960s advertising exec. For all his (many) faults, he's adept at coming up with some ingenious ad ideas, often when campaigns were on the brink of falling apart.
So while it's neat to imagine coming up with something as memorable Don's pitches for Kodak or Heinz, he's a fictional character, representing a world that's no longer with us.
"The creativity and storytelling that is often associated with advertising and marketing are no longer the only skills needed to succeed in the industry—and there's enough data to prove it," writes Brad Messinger in an essay in the American Marketing Association's Marketing Insights publication. "Today's marketer has many more channels to choose from, access to unprecedented amounts of data, and ultimately, more responsibility across the entire organization."
One of the biggest shifts in the marketing landscape has been in companies moving from outbound to inbound marketing.
Outbound marketing is the traditional marketing we grew up with. And it's still pretty pervasive. (Just look at the ads during the Super Bowl, or even the annual crop of "What are this year's big Super Bowl ads?" news coverage.)
But not every business has that reach, or that wide of an audience, which is where inbound marketing comes in.
Inbound marketing – also called "content marketing" – is the practice of creating content designed to bring visitors to you, as opposed to going out to get your audience's attention.
Here are three ways your business can embrace it.
---
1. Blogging
Your blog shouldn't just be a substitute for the "What's Happening" section on your website. While it's certainly wise to let people know about company milestones, you can also use your blog to publish articles that help visitors to your site solve problems, or to discuss trends in your industry.
It's also a way to establish yourself as an authority in your field, to increase your site's page count and to target new keywords. More blog posts can equal more leads, so consider posting several times a month.
---
2. Social Media
Most businesses have some sort of social media presence at this point. In the inbound marketing world, social media isn't just about promoting what you're doing or even sharing content (although both of those things are important.) It's also a way to communicate with your audience by answering their questions and helping to solve their problems. They'll become an advocate for you, and share what you have to say with their friends and followers.
---
3. Search Engine Optimization
Typically referred to as SEO, this practice involves making sure your website copy includes keywords that will attract your audience. Once you've figured out the words to use, add them to your page titles and metadata. Your web copy should use those keywords authentically. Use too few of them and you'll go unnoticed. Use too many and you'll get blacklisted by search engines and look spammy and unprofessional to your readers.
We also want to say a few additional words here about SEO.
At its most basic, the idea behind search engine optimization is that strong keywords = more web traffic. But there are some other benefits:
A high search ranking gives you more credibility. Your ultimate goal should be users finding you near the top of the search results. This goes a long way towards establishing you as a leader in your industry.
SEO is measurable. It allows you to tell what keywords/phrases are bringing visitors to your site and adjust your marketing strategy accordingly.
It gives you an incentive to keep creating fresh content. As you update your web copy and publish additional blog posts, you give search engines new material to index.
If your business wants to try an inbound approach to its marketing but isn't sure where to begin, IQnection can help. Our marketing team can work with you whether you need help with blogging, social media, SEO or any other aspect of inbound marketing.