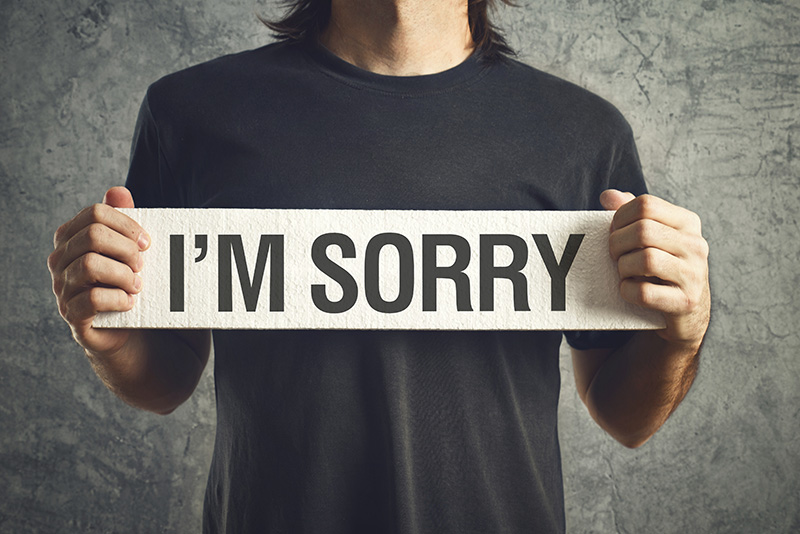 Take it from a website design and online marketing company that's been in business for more than 15 years: It's usually pretty easy for customers to tell if you have an out-of-date website. How? It could be your site's behind-the-times look. After all, trends in website design do tend to change every few years. It could also be your site's lack of fresh, regularly updated content. (Or maybe it's the "Copyright 2010" symbol in the bottom right-hand corner of your homepage?)
Whatever the case, there's no need to keep apologizing for an antiquated site. Instead, it's time to focus on getting set up with a site that looks current, and more importantly, a site that converts visitors into prospects.
No matter what you're selling, it's an undeniable fact that the Internet is where many of your customers will first encounter your company. And to paraphrase the old shampoo ad, you'll never get a second chance to make a first impression with your website.
If you're running a business, there are literally dozens of reasons you should always aim to keep your site looking new and professional. Here are seven.
Customers will find you more reliable if you have a professional-looking, well-maintained website. And customers tend to spend money on companies they trust.
Customers will appreciate and remember a company that has a mobile-responsive site that's also easy-to-use. And if they remember you, they'll come back. They're also more likely to connect with you on Facebook, Twitter, LinkedIn, Pinterest or Instagram, which will eventually lead even more people to your site and to your business.
A website that's difficult to manage—or one with an unappealing user interface—can leave visitors to your site feeling frustrated. When they're frustrated, they'll probably leave. And when they leave, they'll probably point their browser straight to your competitor's nicely designed, easy-to-use website.
Even a user who's willing to tough out a website's outdated design might get frustrated if there's outdated information as well. It doesn't look good for you if they to try to call your business, for example, only to hear a message telling them that, "The number you have reached is no longer in service."
In the always-online world we live in today, your website is your very best chance, bar none, for potential customers to get to know you and your business. That's why it's simply no longer good enough to have a static website that's essentially an online version of a brochure. Instead, your site should be an active and dynamic repository of blog articles, videos, interviews, and any other form of regularly updated content that tells your company's story or educates customers about your field.
This one is especially important: Google measures every individual page on your website for fresh content, and ranks them accordingly. The fresher your content, the better your rank. And the better your rank, the better your chances of customers finding their way to your site. This isn't to say you should update everything just for the sake of newness. Good, relevant content can stay fresh forever, but filler that exists solely for the purpose of racking up page views is probably having the exact opposite effect, and it needs to go.
Your site might pre-date the smartphone age. If so, that's a problem. A survey by Google in 2012 found that 72 percent of mobile users wanted the websites they visit to be mobile-friendly. If your site isn't mobile friendly—or if there isn't a mobile version of it—you could be missing out on a full 27 percent of your web traffic.
We understand, of course, that you may still have reservations about the process of updating your website. But it's not something you need to tackle on your own. At IQnection, we offer a complementary marketing planning session, during which we'll evaluate your site and educate you on how to gain more traffic.
We look forward to helping you turn your website into something you'll want to brag about, not apologize for. For more information, get in touch today.