Article Read Time: About 5 Minutes
Video: Make Your Next Tradeshow Booth Stand Out From The Crowd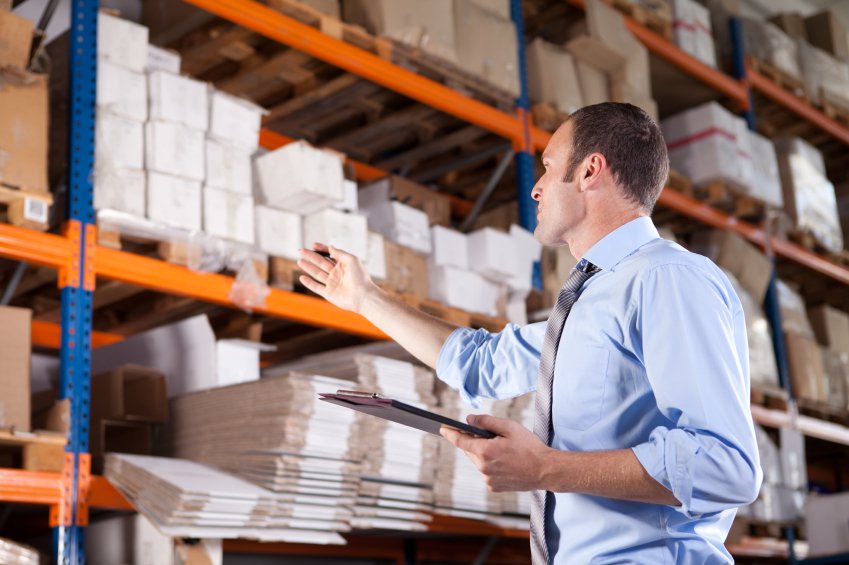 The majority of the manufacturers we work with do not sell directly to a consumer. Instead, they sell to distributors, who then either sell the products to a retail store or take them directly to a consumer.
On occasion, we also see manufacturers starting their own brand, and selling products directly to consumers through a private label ecommerce website.
Of course, having a strong distribution network makes managing inventory much easier. Distributors also provide a level of scalability that working with individual retailers or ecommerce storefronts can't provide. Unfortunately for manufacturers, finding new distributors is difficult.
Oftentimes, we see manufacturers trying to sell to distributors in the same way they would if they were selling to end consumers. But there's a problem with that approach: The things that excite a distributor about working with a manufacturing company are very different than the things that get a retail store excited about selling certain products.
Here's the most important thing to remember: Distributors evaluate your product using different criteria than the end consumer.
No Matter How Exciting Or Innovative Your Product Is, Distributors Look For Relationships That excel In These Key Areas:
Distributors are primarily focused on the amount of profit they can make when selling your product. The larger the margin between your production cost and the end retail price, the better.

Distributors will also want to know if there are any costs involved in obtaining and stocking your product. What are the freight charges, for instance? How much space will the inventory require? Does it need to be stored in a temperature- or humidity-controlled environment?

A distributor will also want to know how long it will take to acquire new inventory. Do you have a wait-time of 16 weeks because you're shipping from China? Or is your product being manufactured in the U.S., and able to be restocked every two weeks?

Will a distributor be able to sell multiple units at once to a single customer, or is it one large sale?

Finally, distributors will want to make sure they're carrying a quality product that will sell quickly. Turn-around time in their warehouse is critical; they don't want to stock your inventory indefinitely.
Inbound marketing is a near-perfect solution for addressing all these key sales points. We suggest setting up an awareness and lead nurturing campaign in which you answer the following core questions with high quality e-books, guides, and informational videos.
The Core Questions Your Inbound Marketing Campaign Should Address
How much profit can we make when selling your products? (Address this on both a per-unit level and an expected total sales level.)

How does your product compare financially to other similar products? What are the profit levels you can bring compared to someone else's product?

Does your company provide additional marketing funds to help sell these products? What exactly do you do to help them sell?

Is there a demand for your product? What need does it serve, and which retail market is most likely to be effective when selling it?

Do you produce a variety of different products that can also easily be distributed?
Inbound marketing is the single most effective marketing method for manufacturing companies to use online. Instead of the traditional online marketing methods – buying ads, buying email lists and crossing your fingers – inbound marketing focuses on creating quality content that is in alignment with the needs of your customers.
When your content answers the needs of your consumers (in this instance, distributors or retail stores), they will naturally be attracted to your web presence. Then, with solid inbound lead nurturing, you can convert, close, and surpass their expectations.
{{cta('677fad5c-5dac-46d9-b94f-96363c1e8179')}}