Get Ready for Explosive Marketing!
ARE YOU READY FOR YOUR WEBSITE TRAFFIC TO POP?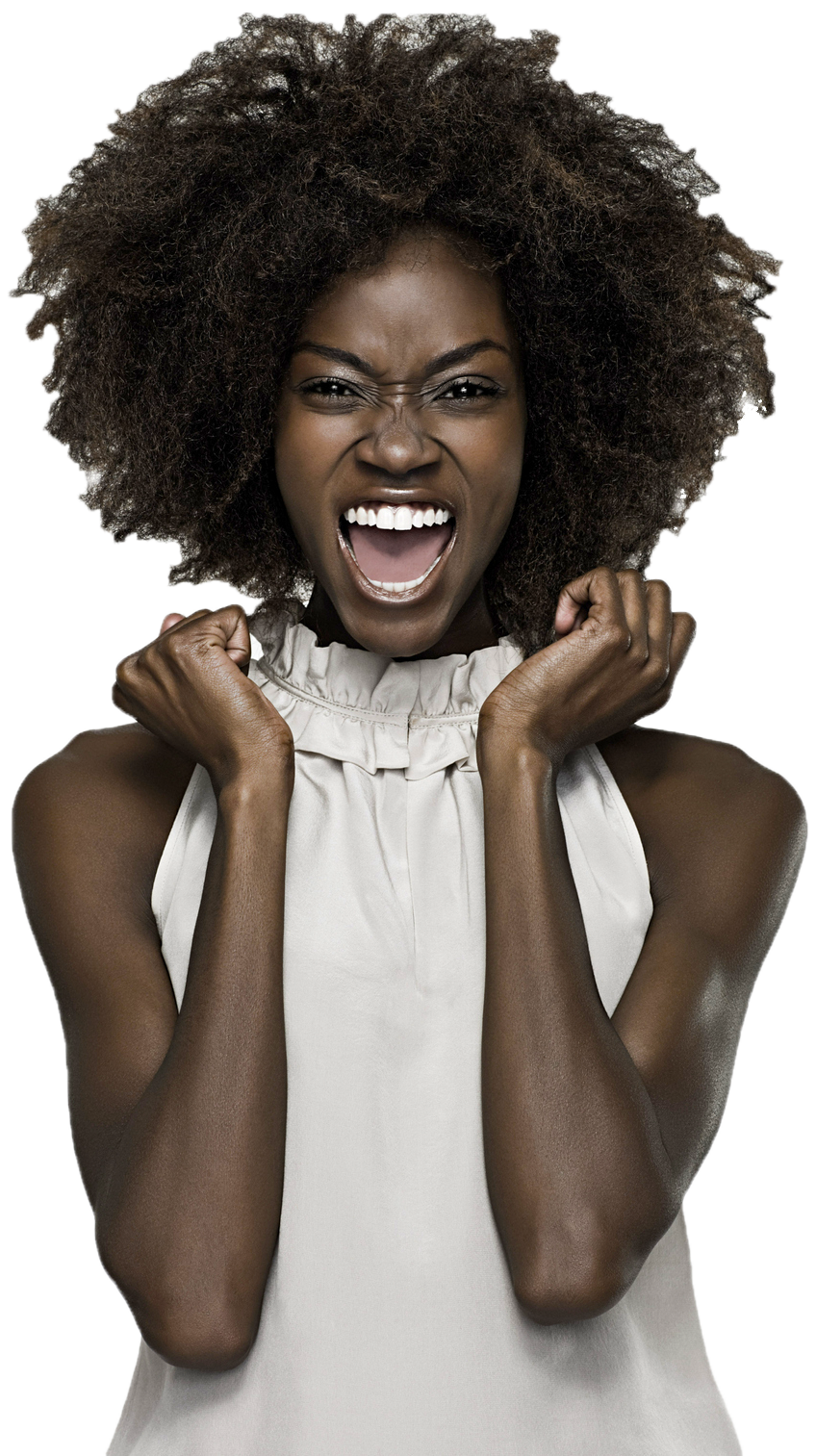 Get Your Free Marketing Audit
Your digital marketing efforts should work harder for you
Discover Your Competitor's Marketing Tactics
"If you know the enemy and know yourself, you need not fear the result of a hundred battles." ~ Sun Tzu
Is Your Website Set Up to Deliver Results?
Take the first step towards improving your website today.
Understand Your Current Marketing Compared to Your Competitors
"The ability to learn faster than your competitors may be the only sustainable competitive advantage." Arie de Geus

















Search engine optimization (SEO) is one of the most critical components of your digital marketing strategy. With a staggering 93% of all web traffic coming from search engines, investing in SEO efforts is essential for businesses looking to attract more visitors to their websites. 
If you're lucky enough to have a team of dedicated SEO strategists, content writers, designers, developers, and data analysis professionals, then you may be able to do SEO in-house. However, for most businesses, in-house SEO is simply not feasible. That's where IQnection's team of SEO experts can come in to support your growth.
As an SEO company that has grown to include a full suite of digital marketing services, we have extensive knowledge of SEO and customize our work to fit the unique needs of our clients. Our proven track record speaks for itself.
Let us guide you through everything you need to know about SEO, from the fundamentals to more advanced details. Let's start by defining a few important SEO terms:
Domain Authority: is a search engine ranking score that predicts the likelihood of a website ranking on search engine result pages.
Technical SEO: refers to the process of optimizing a website's technical elements, such as site architecture, page speed, and mobile-friendliness, to improve its search engine ranking and overall user experience.
User Intent: refers to the underlying goal or objective that a user has when they perform a search query on a search engine. It is an essential aspect of SEO, as understanding user intent helps businesses to create relevant and valuable content that satisfies the needs of their target audience.
IQnection offers many different different types of SEO services depending on what type of traffic is best for your business. Determining which type of traffic is best for your business is an important strategy decision which we will make together when starting your SEO service.
Local SEO:
Is a digital marketing strategy that focuses on improving the visibility and search engine ranking of businesses that operate in a specific geographic area. It is an effective way for small businesses with a local presence to reach their target audience and drive more traffic to their website. Local SEO involves optimizing a website for local search terms, creating local business listings on platforms like Google My Business, and building citations from local directories.
National SEO:
Is a digital marketing strategy that focuses on improving the visibility and search engine ranking of businesses that sell products or services to a nationwide audience. It is a more comprehensive approach to SEO that involves optimizing a website for broad, high-volume search terms, creating high-quality content that targets a national audience, and building a strong backlink profile from authoritative websites. National SEO is essential for larger companies that want to increase their online presence and attract a larger audience.
Video SEO, Featured Snippets SEO, Image SEO, Maps SEO:
Did you know that you can get your site to show up in multiple places in one Google search result? There are several types of SERP (Search Engine Results Page) results on Google, including organic results, featured snippets, local results, image and video results, and paid results.
Organic results are the standard listings that appear based on relevance to the search query, while featured snippets provide a brief answer to the query at the top of the page.
Local results appear for location-based searches, and image and video results display relevant media content. Paid results, also known as ads, are listings that appear at the top and bottom of the page based on advertisers' bids.
SEO is important because it helps improve the visibility and ranking of a website in organic search results, increasing the chances of attracting relevant traffic and leads. By optimizing website content, structure, and technical aspects, businesses can improve their chances of appearing in the top search results and gain an edge over competitors.