In the early 1930's Joe and Mary Stutz started the Stutz Candy Company in their home. They produced handmade chocolates and delicious center pieces for their friends and family. The business quickly grew, and they expanded manufacturing into their garage. In a few short years, this hobby had become a thriving business and they were ready to buy their first factory. In 1938 they moved out of their home and into their first official retail location. By 1964, Stutz Candy Company was booming. They expanded to three retail locations: Jenkintown, Warrington, and Ship Bottom, New Jersey. Over the next 60 years, Stutz Candy grew, and changed hands from one generation to another.
In working with Stutz candy, we knew that we were working with a company that has a very special history and brand. We wanted to create a website that would capture their historic roots, while also providing a modern and convenient shopping experience for their customers. Our task was to create a modern ecommerce website that would be true to their brand and show up in the search engines so that they would attract more customers.
Stutz Candy wanted their website to increase sales and to provide their customers with a convenient way to order candy if they did not live near one of their retail locations. In addition, it was time to get rid of their old website because it had programming bugs and was difficult for them to update and edit. Our goals for the project were clear; to increase their revenue, increase the amount of online traffic that came to their website, simplify the checkout process, and stay true to their established brand.
Business-to-Customer candy manufacturer and retailer with three locations in Pennsylvania and New Jersey. 
IQnection is a PA-based digital marketing agency that specializes in premium search engine optimization (SEO) services and web design for manufacturers. To aid Stutz Candy in reaching its business goals, IQnection provided custom web design, eCommerce development, SEO strategy, content creation, and social media management services.
Getting the Stutz Candy website to rank in the search engines was going to be an extremely challenging task. They compete with huge, multi-national candy companies, as well as thousands of smaller independent candy-making companies located around the world. Also, it was clear from our reporting that Stutz Candy didn't show up for any of the Google Keyword searches that mattered to them. Our solution was to create a website that gave their customers what they wanted, quick access to the amazing inventory of products. At the same time, we needed to give Google what it was looking for, which was a lot of keyword-rich content. We spent time at the start of the marketing campaign to help Stutz choose the right keywords for optimizing the website, and then we built a robust SEO campaign which got them found in Google Search. We wrote dozens of blog articles which centered around the keywords that they had chosen, and we crafted their website's product-lineup and navigation around these terms.
Clean and Professional Web Design w/ Keyword Focused Google SEO
IQnection's team of marketers developed a custom website for PDC Graphics, which didn't use themes or templates. We rewrote all the website's copy and changed the navigation to make it easier for customers to find important service features. The website includes case studies and content downloads to help prospective customers learn about the services and to begin a conversation. The website includes on-site photos and videos which help to show the immense size and scope of their operation.
IQnection implemented an SEO campaign so that the PDCGraphics.com website would get indexed by Google and ranked in a way that their potential customers can easily find them. We created a digital SEO strategy built around strengthening PDC Graphics's brand and highlighting the fact that they provide best-in-class commercial printing services.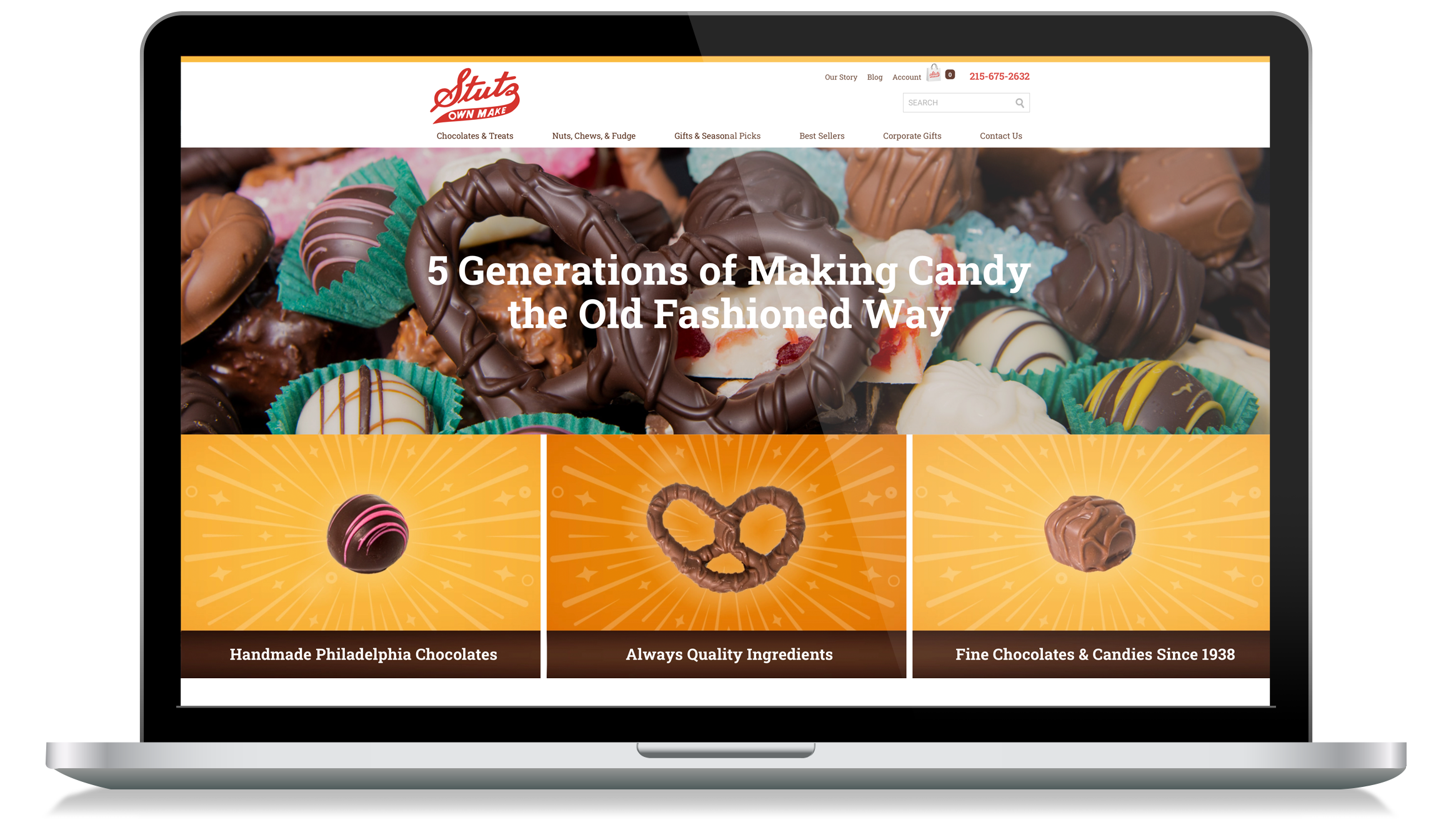 Learn how to
X
Do You Want to Learn How To...
Drive leads to conversion
Master audience segmentation
Get the most out of your ad spend
Optimize Your Website For Success