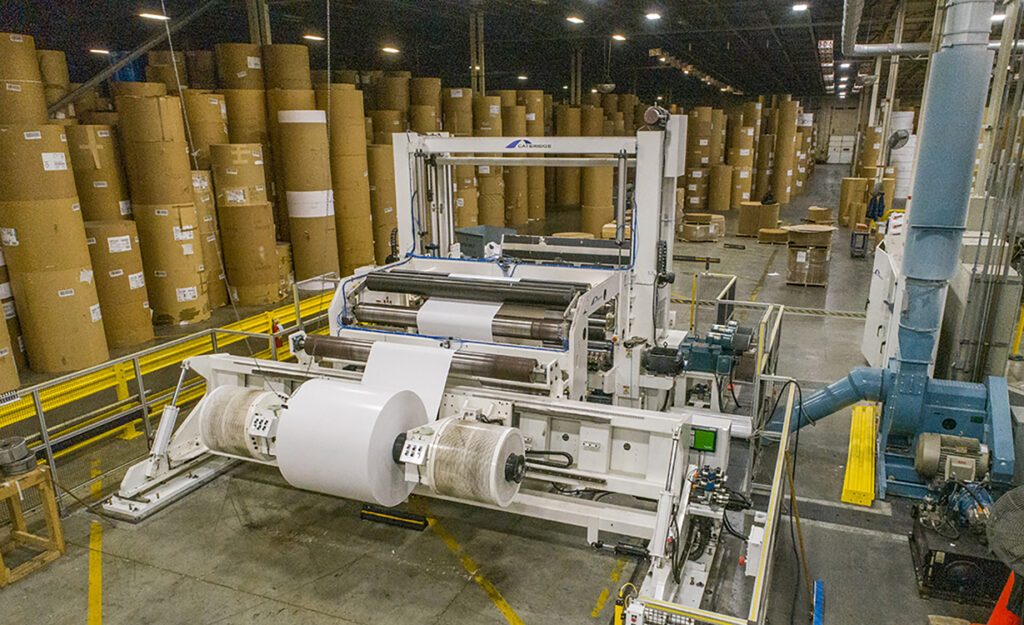 Business-to-Business major paper suppliers based in Philadelphia, PA.
1. Engaging Customers with satisfaction surveys attached to an incentive after their initial order. Redoing the Create Account page with benefits language to help show why having an account with Roosevelt Paper is unique, adding design touches to the page to draw form conversions. Replying to positive and negative reviews on Google My Business to mend or strengthen customer relationships.
2. Research trending keywords in the industry and creating two blog posts monthly that will touch on the popular news piece. Highlighting certain buzz words known within the paper industry like specific equipment or paper grades. Creating long-form content pages (such as the create an account page) that didn't exist before – adding additional keywords to the site.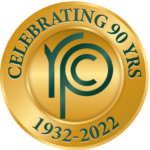 3. This year was their 90-year anniversary, so we created a custom logo to celebrate their anniversary, created many social posts highlighting paper facts and the history of Roosevelt and the paper industry in general. Did interviews with certain employees to help connect sales and marketing through the Roosevelt Brand. Created customized LinkedIn banners for salespeople for the 90-year anniversary. Re-did some of their marketing templates to express their brand colors and style.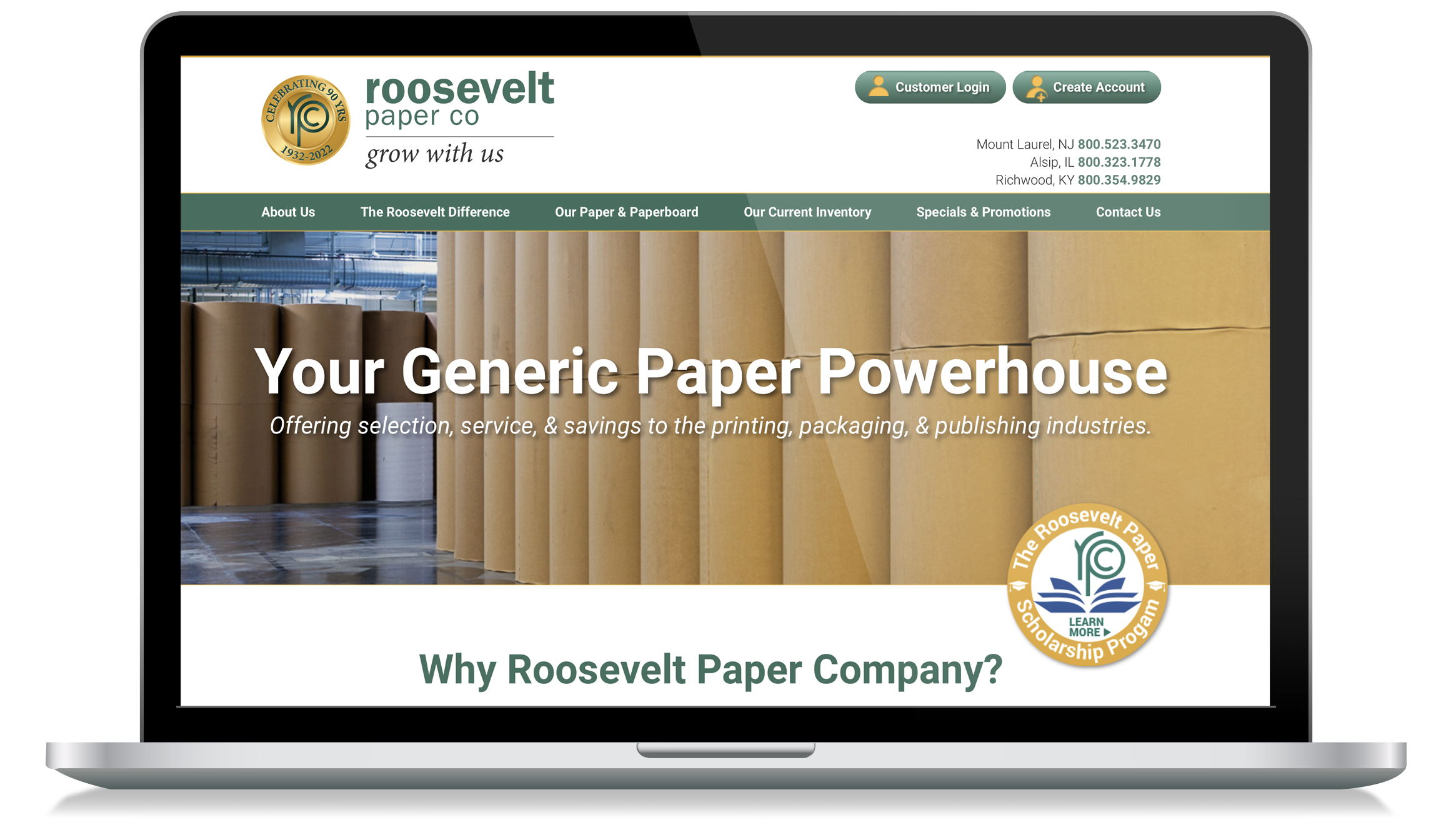 1. Satisfaction Survey emails have a 29.17% Open Rate and 16.67% CTR with no unsubscribes. Ranking for keywords that overlap their account creation and website. 100% answered Google Reviews in 2022. Goal Completion for Contact us form increased 83.43% YOY for Conversion rate and 156.60% for Completion
2. YOY from August-to-August Roosevelt has increased: Users 32.72% (24,013 v 18,093), New Users 32.14% (23,786 v 18,001), Sessions 39.89% (37,469 vs 26,785), Number of Sessions per user 5.4%, Pageviews 29.17% (75,882 v 58,748), Avg Session Duration 2.59%. Returning Visitors went from 13.5-16.2%. Keyword Visibility has increased 13.43% from May-Aug this year (2022).
3. Roosevelt is now ranked first on Facebook out of all their competitors for reach, is ranking for several very brand specific keywords such as their name and their president's name. Internal motivation and company pride are at an all-time high.
Contact Us Form Completion Increased 83.43%
Ranked First on Facebook Out of All Their Competitors
Learn how to
X
Marketing IQ-Test
Assess your current social media channels and how well they are working for you with our IQ-Test