Industrial Vendor Reduction, Inc. (IVRI) is a leader in industrial process control solutions. They specialize in distribution and optimization and cater to diverse sectors, including power, HVAC, food processing, dairy, and pharmaceutical. IVRI offers a broad spectrum of integrated services based in York, PA, from distributing pipes, valves, and fittings to providing engineering and inventory control solutions. Dedicated to innovation, they constantly aim to streamline industrial processes and reduce operational expenses. Fortified by an average of over 15 years of industry experience, their team seamlessly integrates with client businesses, fostering shared visions of success.
Distributer of pipes, valves, and fittings as well as offering engineering and inventory control solutions
As IVRI witnessed rapid growth, its old website couldn't keep pace. The increasing number of visitors highlighted the site's shortcomings, including unintuitive navigation and dated design. The company's product listings weren't displayed well, often making users wander through a maze of pages that weren't easy to navigate. Once a user landed on a product, requesting a quote became another challenge. Further, a tedious search feature and cumbersome update process hampered the customer portal, which provides access to essential Material Test Reports.
Our primary objective was enhancing user experience and simplifying site management for IVRI. We embarked on a methodical web design and development process, integrating sitemap creation, graphic design, custom website content creation, and rigorous testing. Our solutions included:
Platform Shift: Transitioned to WordPress with Elementor, ensuring IVRI could update their site seamlessly.
Navigation Overhaul: Reorganized top-level navigation for intuitive user journeys.
Dynamic Creative Assets: Incorporated dynamic elements and animations to engage users.
Optimized Material Test Reports: A revamped search feature streamlined the user portal experience while a simplified input mechanism made life easier for IVRI.
Revamped Product Section: Incorporated detailed product showcases with images and the option for users to request quotes online.
Services Consolidation: Condensed the old services pages into one long, easy-to-read page for minimalistic, efficient browsing with fewer clicks.
Fine-Tuned Content: Reworked the site's content to ensure more targeted and engaging messaging.
Direct Salesperson Connections: Introduced a feature where users could locate their designated salesperson based on territorial divisions.
Each deliberate change was designed with the end user in mind, aiming to create a seamless and intuitive browsing experience. By prioritizing user interface, content clarity, and streamlined functions, we revitalized IVRI's online presence and equipped them with the tools and features necessary for efficient self-management.
BBack's comprehensive local SEO strategy has yielded impressive results in just one year. The brand has emerged as a strong player in the crowded car care services market in Doylestown and Bucks County. After our first year of engagement, BBack has already achieved significant milestones that have helped establish it as a trusted name in the community. For instance, the brand has experienced a 75% increase in Google business profile views, a 21% boost in search engine visibility, and 1,400 keywords driving organic traffic to its website. We recognized early that BBack's warm and friendly nature is integral to its brand identity and incorporated that sentiment into our marketing efforts. As a result, our strategy has enabled it to stay ahead of the competition. We are proud to partner with BBack and continue to support their growth trajectory.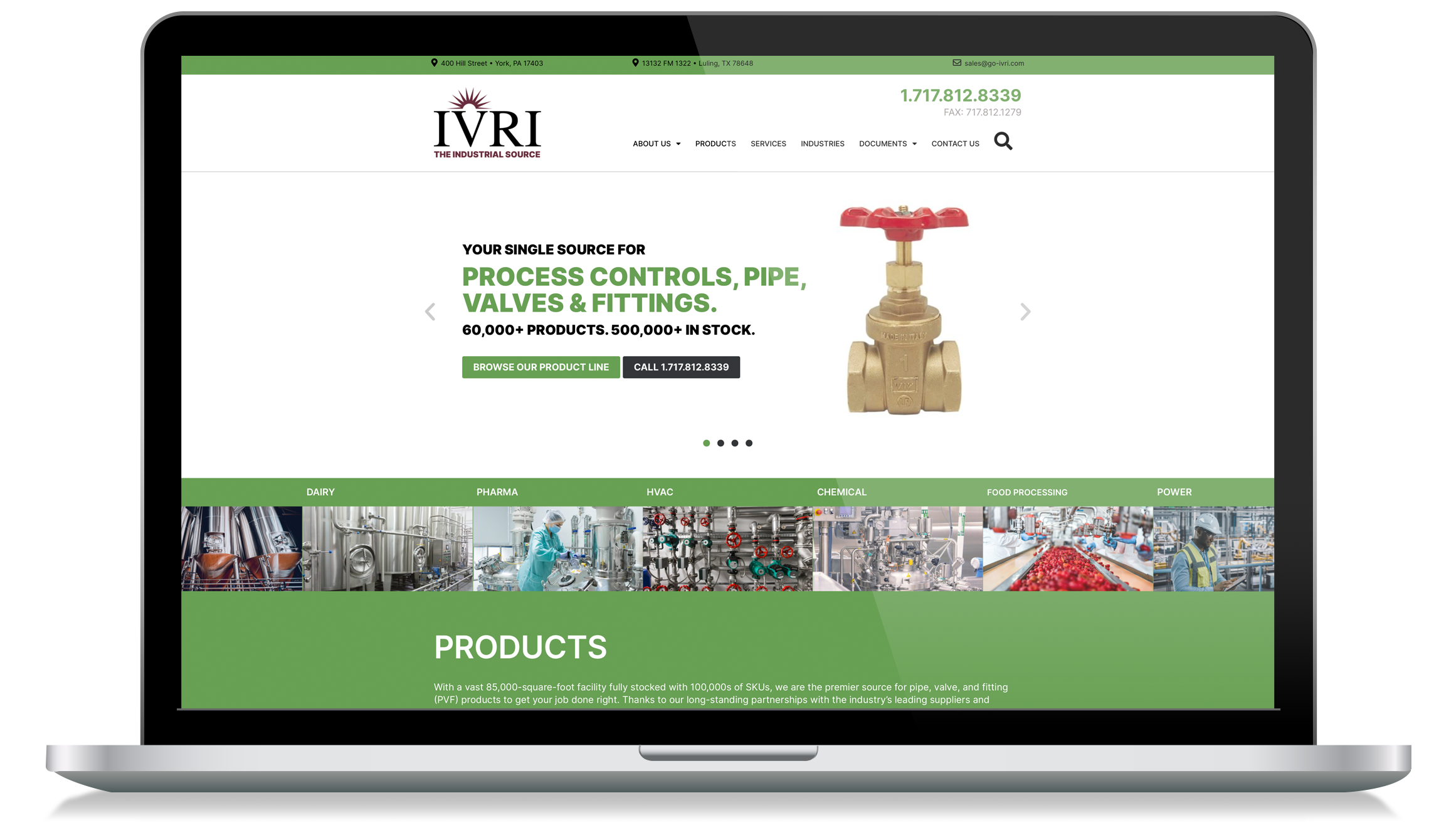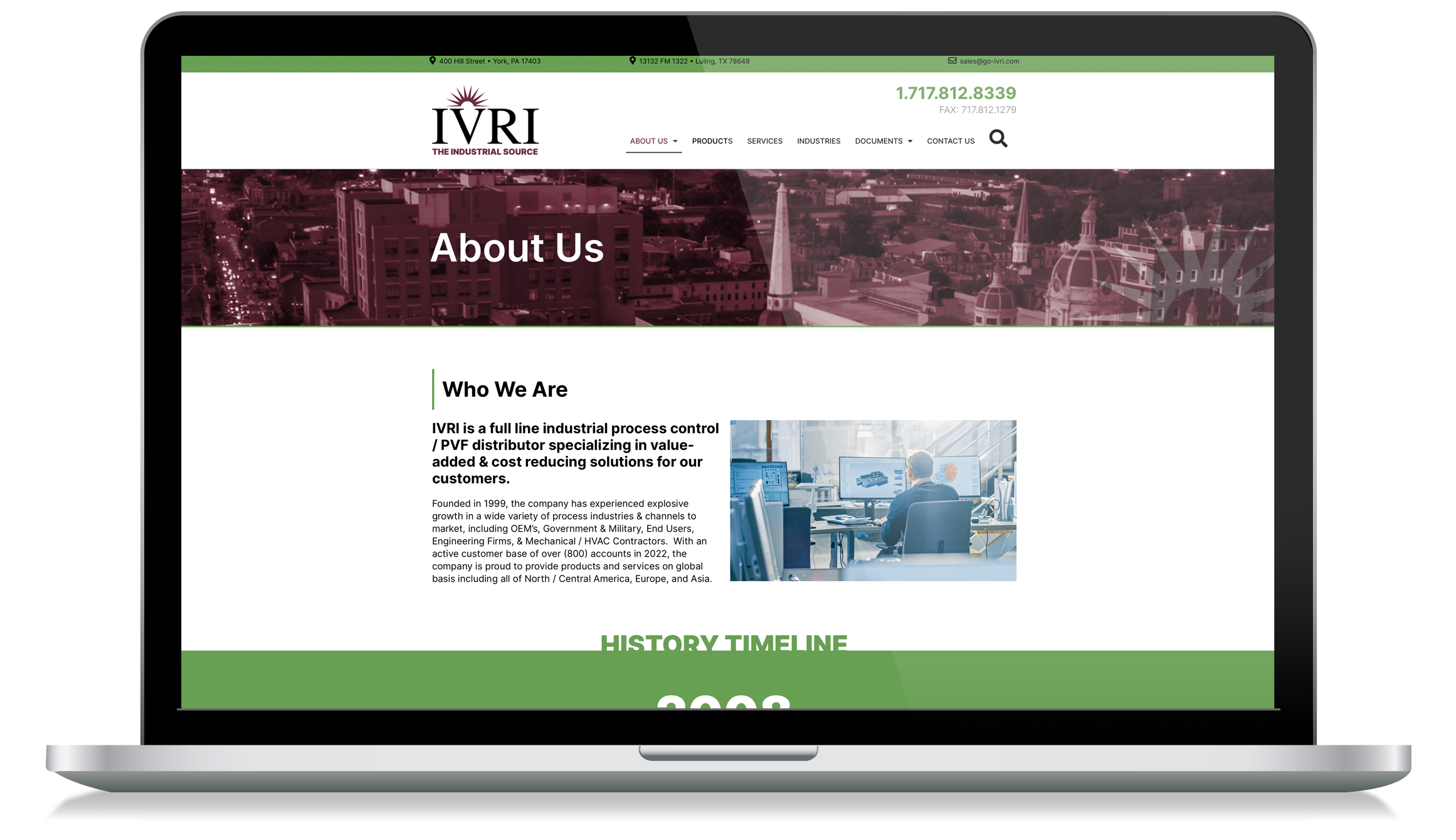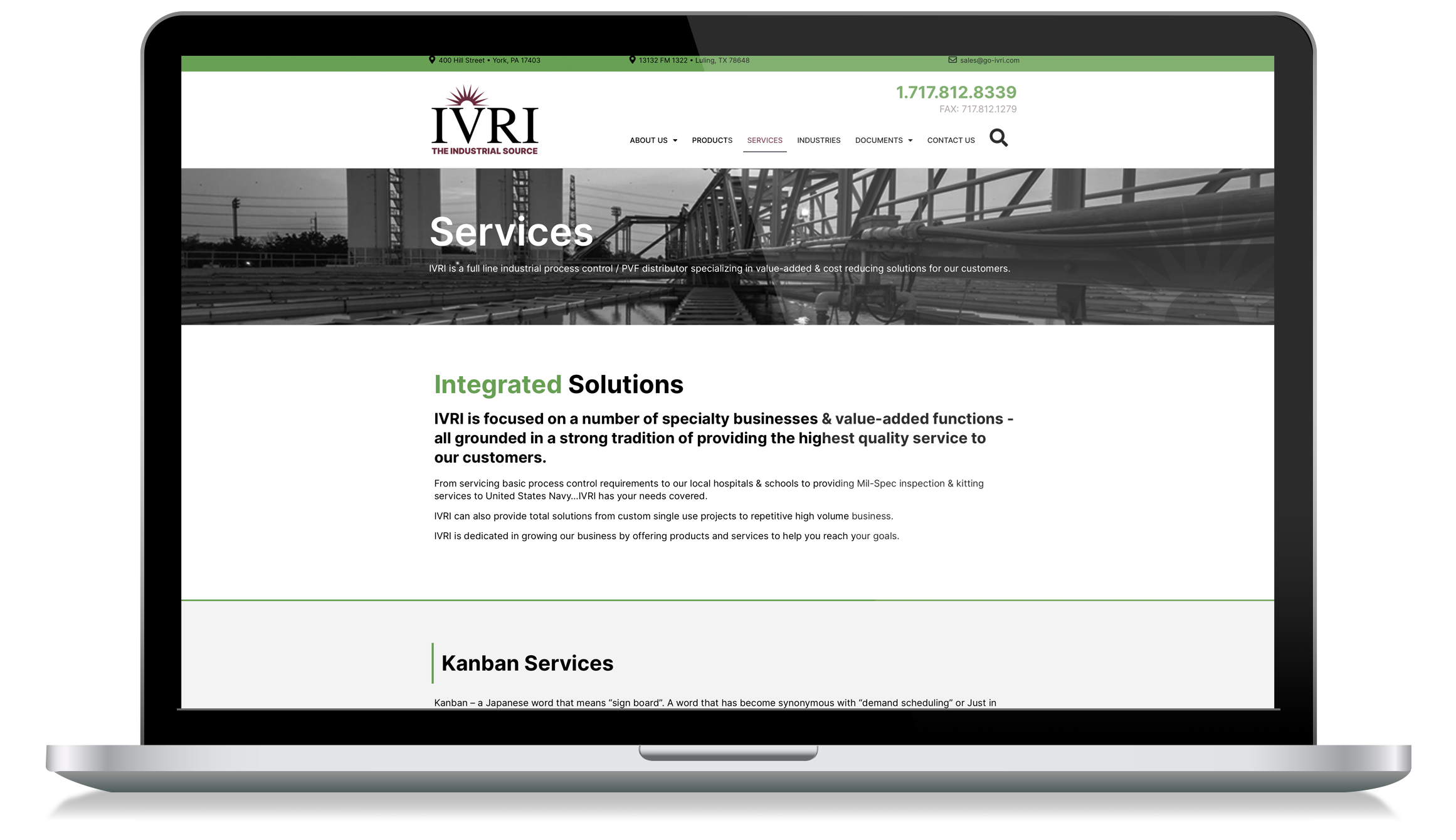 Learn how to
X
Do You Want to Learn How To...
Drive leads to conversion
Master audience segmentation
Get the most out of your ad spend
Optimize Your Website For Success