Webinar: The Impact of AI on the Future of Marketing
Sign up for our webinar to learn how AI can streamline your marketing machines and create better lead generation.
Are you ready for the impact of Artifical Intelligence?
IQnection will be hosting a webinar on AI on May 24th, 2023 at 9:30am to address some of the concerns marketers have with AI and how it can help businesses gain valuable insights on customer behavior, optimize content, and improve overall marketing ROI.
The emergence of ChatGPT and other AI platforms in 2023 has transformed the landscape of digital marketing, sparking a wave of uncertainty among marketers everywhere. As AI continues to evolve and improve, it is becoming increasingly clear this technology is here to stay and will revolutionize the way marketers engage with their audiences. 
Recognizing the enormous potential of AI, the IQnection team has prioritized staying up to date with the latest developments in this field. Through our dedicated efforts, we have gained a deep understanding of both the benefits and limitations of AI, as well as potential risks in using it in marketing.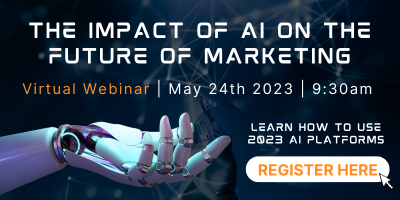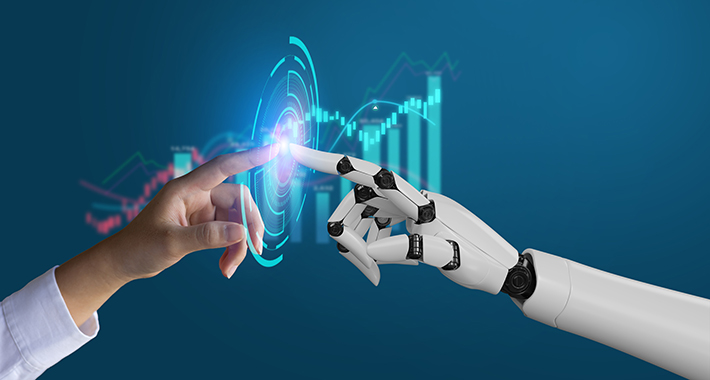 Register for "The Impact of AI on the Future of Marketing"
Register for this free webinar where you can ask your pressing questions on AI Marketing. 
Agenda
1. Automation & Targeting
2. Imagery & Creative
3. Pros & Cons
4.Creating an AI Prompt