Born of the freedom and independence spurred by the American Revolution, our nation was founded on the principles of life, liberty, and the pursuit of happiness. As the seat of this influential historical milestone, Philadelphia remains a hub for revolutionaries seeking dramatically new ways to achieve goals and fulfill dreams. It's home to innovators, leaders, and visionaries spanning virtually every industry – including website design.
In this post, you'll learn about a revolutionary approach to website design in Philadelphia that we're proud to call our own. We'll cover the benefits for small and medium-sized businesses that are tired of difficult, ego-driven website design agencies that lack the professionalism, temperament, and strategies to prove their value and nurture meaningful client relationships.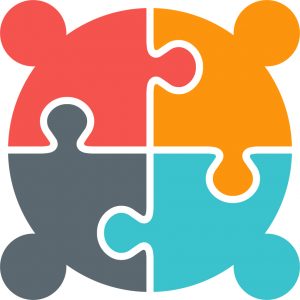 The founding principles of our revolutionary approach to website design in Philadelphia are:
We operate without ego
We invest in relationships
We build challenge-solving strategies around your goals
We deliver measurable value
Continue reading to learn more about these principles of website design in Philadelphia and how your company can join the revolution.
We operate without ego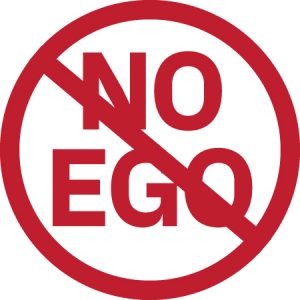 If you're a small-to-medium-sized business owner or marketing manager with the perception that agencies are notoriously ego-driven and challenging to work with, we won't disagree. We've seen and experienced it ourselves, and it's why we flipped the script. The team at our Philadelphia website design agency is humble, easy-going, and relatable. We have a rigorous interviewing process to ensure we find people who love their jobs and innately align with our values of integrity, intention, smartness, hard-working, thoroughness, and passion. Without ego driving our actions and decisions, you can expect an enjoyable and productive web design experience.
We invest in relationships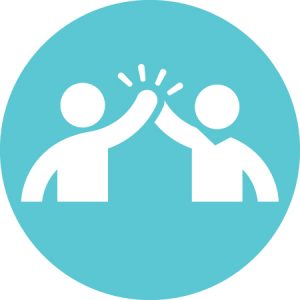 When it comes to our revolutionary approach to website design in Philadelphia, we know that the digital images, code, and content on the screen are secondary to establishing a long-term client relationship built on trust and responsibility. This client-centered mentality helps us invest in a deep understanding of your goals, motivations, and vision for the future. It opens the door to a meaningful partnership where we're operating as a seamlessly integrated arm of your business, automatically responding to changes and pivoting to meet your goals. You can count on us to always be there when you call on us.
We build challenge-solving strategies around your goals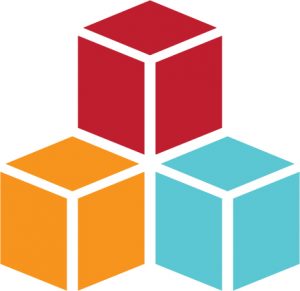 Some Philadelphia website design agencies may have an agenda that revolves around their objectives and ideals – not yours. Our agency's revolutionary approach to website design kicks this idea to the curb. We devote ourselves to solving for our clients, developing website and marketing strategies that address specific challenges that give you a leg up on the competition. Our veteran and growth-minded strategy team, custom programmers, and digital marketing gurus put their combined knowledge and expertise together to develop specialized solutions especially for you.
With an ego-less team dedicated to building a meaningful relationship, solving for your needs, and delivering the value you can see to believe, our revolutionary approach to website design in Philadelphia turns the traditional agency way on its head. Are you ready to join the revolution? Contact us today.