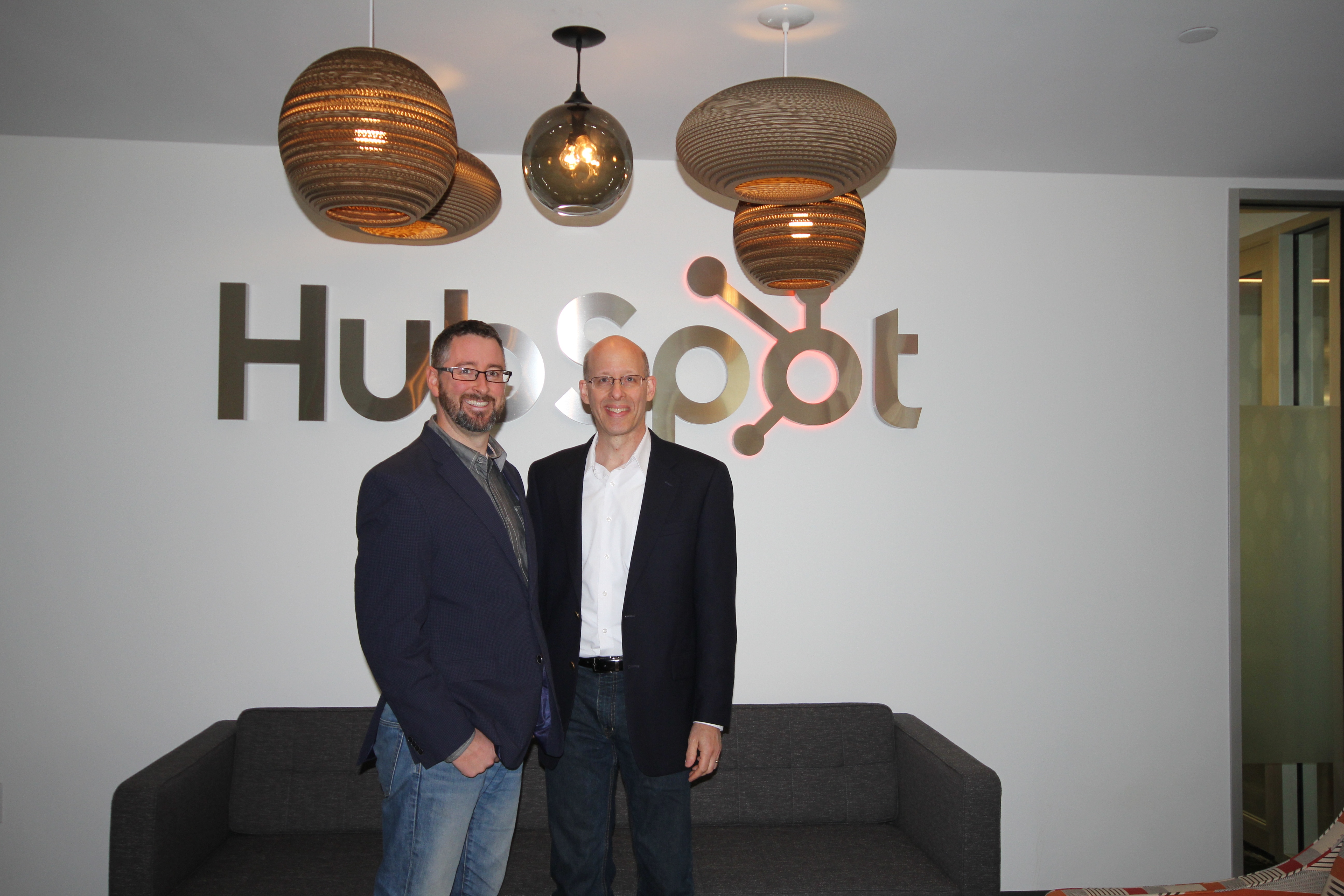 As a long-time advocate of utilizing digital tools to market businesses, the team here at IQnection was in search of a methodology that would maximize the power of the internet for our clients.
We knew that consumers and businesses used the web to research products and services. And as the internet became more crowded, it became clear that our clients needed more than SEO and PPC to stay ahead of their competitors. They needed a holistic approach, one that would help them leverage their unique selling features to attract their ideal customers.
We discovered the solution in a relatively new marketing technique called inbound marketing. The basic premise of inbound is very simple – provide useful, actionable information to position your company as a resource and premium provider or supplier. Once potential customers engage with your content, you can begin to build a relationship and help guide them through the buyer's journey.
This journey can be broken down into three stages: awareness, consideration and decision:
Awareness — B2B and B2C buyers have identified a problem and begin to research solutions. In this phase, they are looking for background information and are not at the point of selecting a particular vendor.
Consideration — Buyers are looking for solutions to solve their problems and expert advice.
Decision — Potential buyers have defined their solution strategy or approach and are looking for recommendations, product trials or vendor comparisons.
While creating the groundwork for an inbound marketing campaign takes time, it is a foundation that is worth laying. Once you begin to develop relevant and useful content on a regular basis, you will see the organic traffic to your website increase. As this traffic increases, so does your brand's reputation.
The effort you invest in inbound has a residual impact: the content you create today lives on tomorrow and beyond. Articles can be expanded and re-purposed into things like white papers, eBooks, videos, charts, and infographics.
---
Meeting HubSpot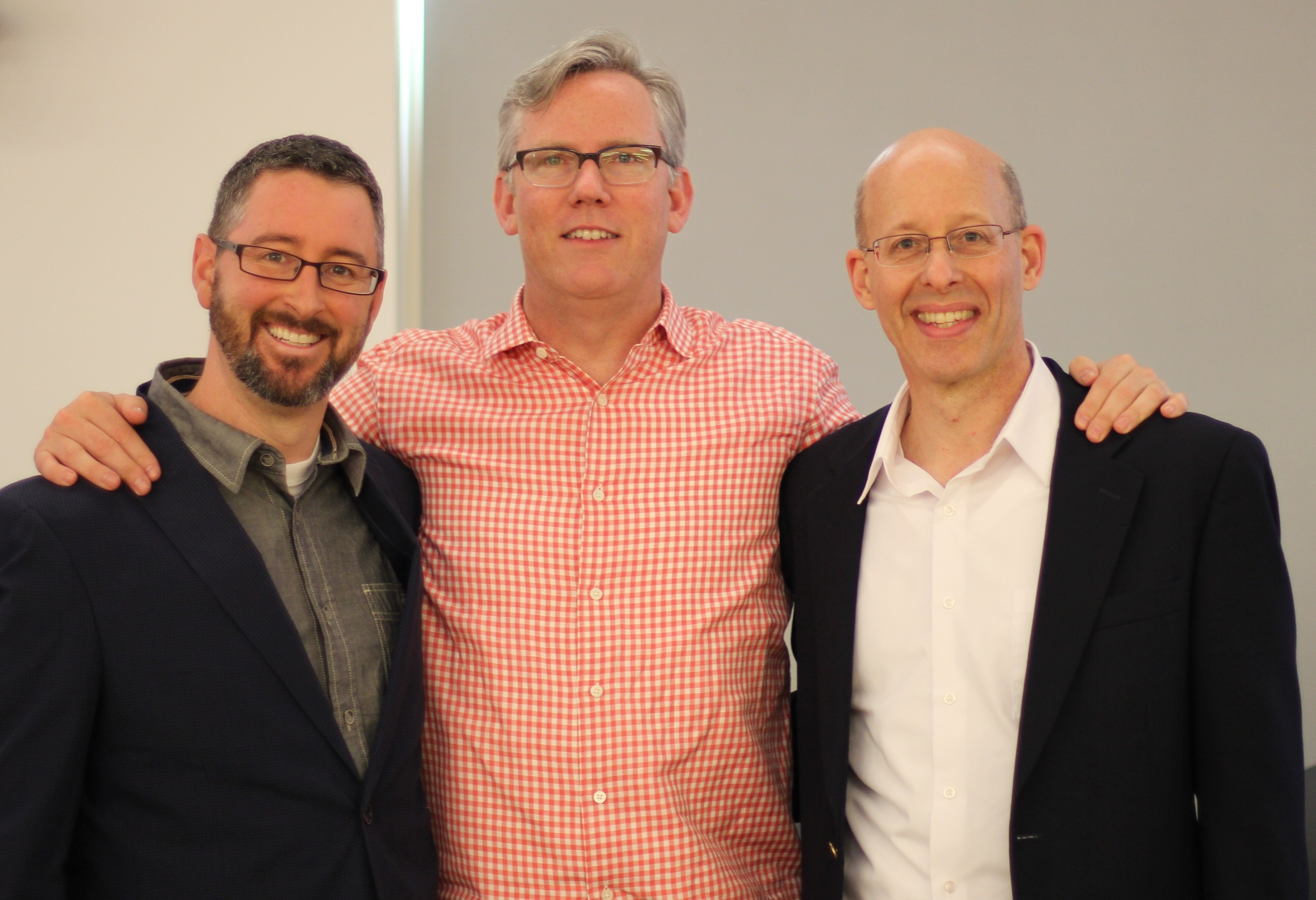 If content is king, then think of a Massachusetts company called HubSpot as the power behind the throne.
They developed the marketing automation platform that IQnection uses to help clients deploy inbound methodology. They even coined the term "inbound marketing."
So it was exciting for IQnection managers Greg Cawood and Eric Jacobson to get a chance to visit HubSpot headquarters recently during a tradeshow visit in the Boston area.
Since its inception in 2006, HubSpot has grown to a become a leader in this field. Their business was built on the same content-driven principles they evangelize, and their platform is widely recognized as one of the most accessible and scalable software solutions available today.
At IQnection, we are committed to building websites and creating content that provides results for our customers. We practice what we preach. If you would like more information on how you can use inbound marketing to grow your business, we invite you to participate in our free 20-minute marketing assessment. You can also find more information about inbound and marketing on our blog so be sure to subscribe.