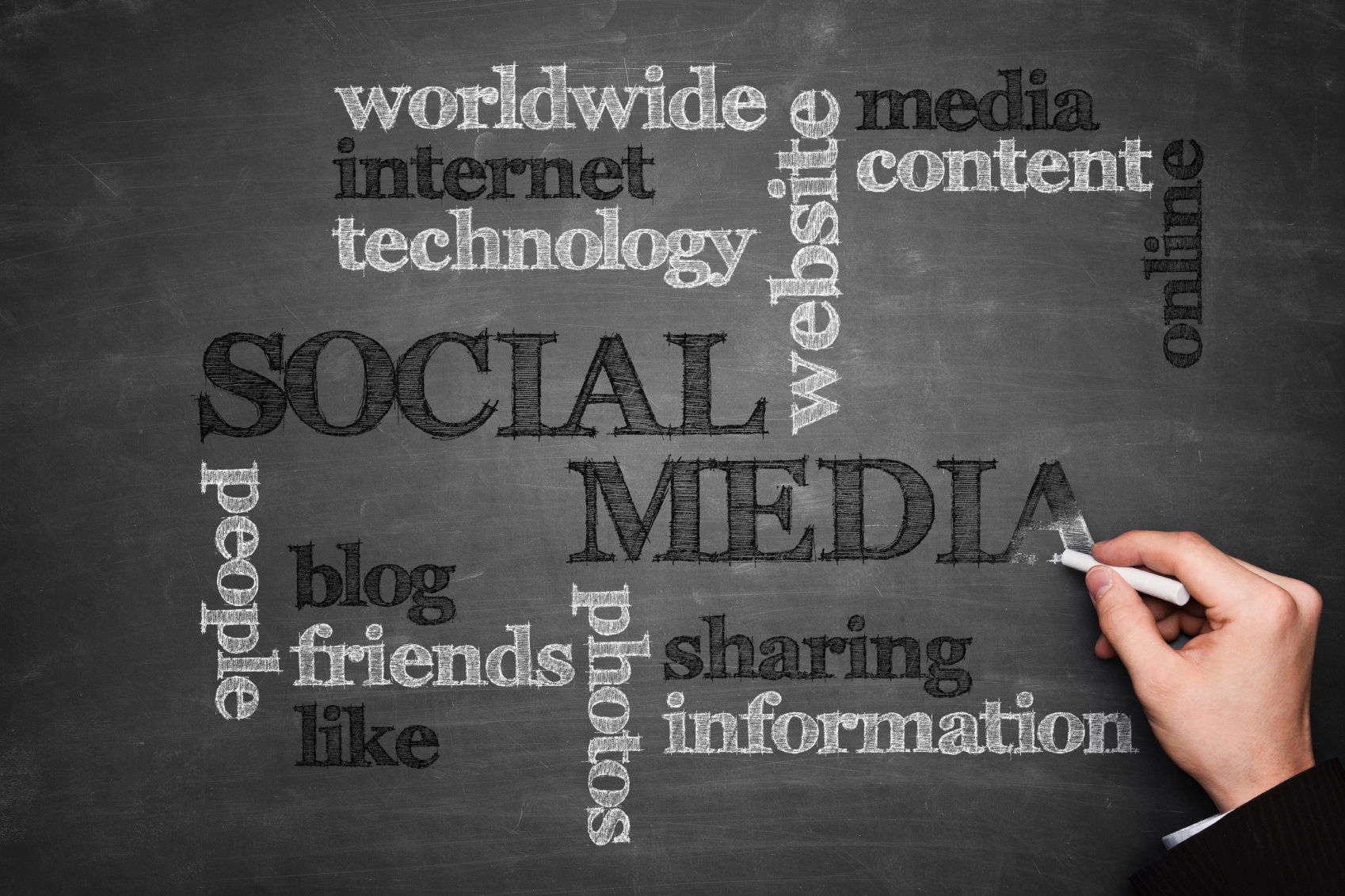 In January, the Harvard Business Review published a story about three different companies that don't seem to have much in common.
Maersk Line is a global shipping container giant. IBM Security provides IT protection for businesses. Omniture is a marketing analytics company owned by Adobe.
So what ties these three businesses together? From a marketing standpoint, they all share one important trait: They're examples of B2B companies that excel at social media marketing.
More and more industrial engineers and procurement professionals are using social media to engage with businesses and individual networks. This is a trend that will continue as millennials become the new generation of industrial buyers. In order to compete, businesses will need to create interesting content distributed through social channels.
---
Social Media For Industries Not Considered "Social"
Maersk is a great example of a company creating interesting content and sharing it on social media. Writing in the Harvard Business Review, Mark Kovac talks about how Maersk developed large audiences on Facebook, Twitter, and Pinterest, and has "learned to publish captains' blogs and stories about people, environmental issues, and other topics at a fraction of the cost of advertising."
When the Baltic Sea froze in 2014 – thus making it tough for ships to arrive at the port of St. Petersburg on time – Maersk launched the #wintermaersk campaign on social media to tell the dramatic story of how its ships navigated the frozen waters.
Kovac noted that although Maersk mostly uses social media for marketing and public relations, this campaign had an added bonus, bringing in 150 unique sales leads.
In the case of IBM, the company used LinkedIn to raise awareness and get feedback on security management and security product development. The business has 23,000 followers on LinkedIn, and the IBM Security Access Manager/Tivoli Access manager group has hundreds of conversations among its 2,400-plus members.
The lesson here is that it's possible for companies to embrace social media marketing even when they're not – as Kovac said – in industries "usually considered cool or social."
No matter what your industry, there will always be people who are interested in what you make. But it's not enough for companies to use their web presence just to trumpet the features of your product. You need to tell your potential customers how your product can solve their problems.
And part of telling your company's story is using social media to distribute your content and connect with your audience. Here are a few basic ways to do that:
---
1. Figure Out Which Network Is Right For You
Twitter. Facebook. YouTube. Instagram. Google+. There are a lot of social network platforms available, but there's no rule that you need to be on all of them. B2B companies seem to like Twitter and LinkedIn. 65 percent of B2B companies have found new customers with LinkedIn, while another 50 percent say it's an important research tool.
---
2. Quality And Quantity
No matter which social media platform you decide on, make sure they're presentable. Your posts should be professional, well-written, and fairly frequent.
---
3. Share Your Content, But Pay Attention To Your Audience
When you have great content, it's natural to go onto social media and share it. That content could be a blog post, a white paper or e-book, or a new video.
But being on social media means traveling on a two-way road. You have the chance to listen to your audience as you talk to them. You can see what your followers are talking about, whether that's on their own feeds, in reply to what you share, or – in the case of a site like LinkedIn – in groups devoted to your field. These discussions might yield ideas for content you create in the future or give you an idea of what's connecting with your audience and what they're rejecting.
And when you add to their discussions or help them solve problems, you show that you're an authority in your field and gain their trust.
If you're wondering how to bring inbound marketing to industrial engineers, contact IQnection. Our team of digital marketing experts can work with you to create content that speaks to people in your industry and help you find the right place to share it.