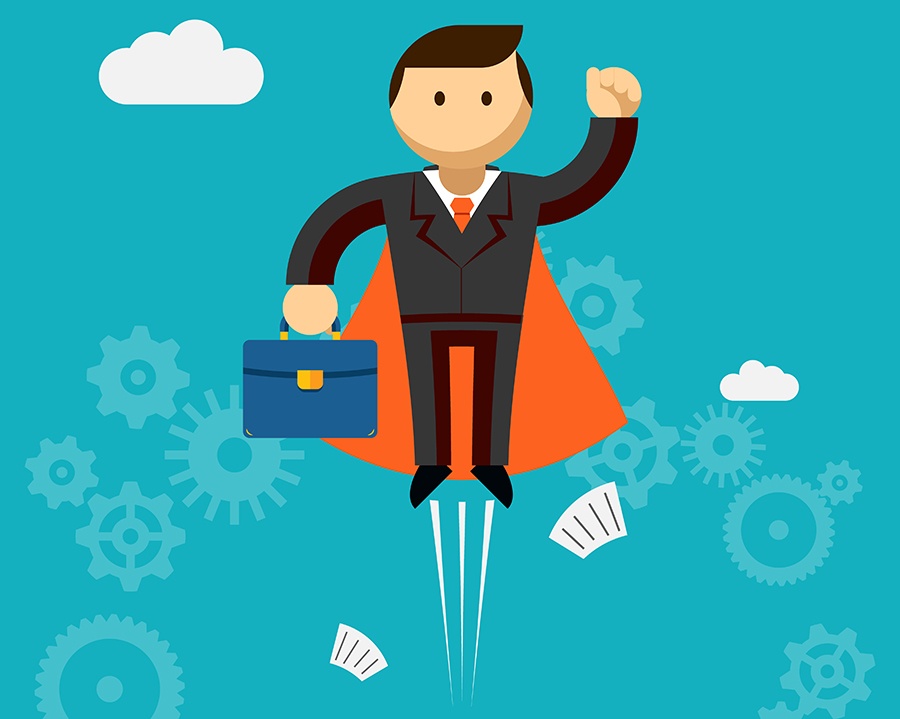 We've talked often about how inbound marketing helps manufacturers reach new customers. But today we're taking a different path: how inbound marketing can make your company be better at what it already does.
Here are five ways that the principles of inbound marketing can lead to a more innovative, responsive company:
1. You'll Get More Insight Into Your Customers.
Analytical Andy. Sadie Sales. Bill the Buyer.
These are buyer personas, the data-driven characters you've created to help you understand your audience, their wants, needs and concerns.
By getting more insight into who your customers are, you'll be able to not only solve their problems, but also anticipate obstacles further down the road. And by better understanding these personas, you and your team can better understand the issues your company faces.
That lets you address problems head-on, leading to increased sales and satisfied clients.
---
2. Creating Content Helps You Understand Your Field
"By teaching, we learn."
That's a statement from the Roman philosopher Seneca the Younger, one that's been adopted by a number of colleges around the world.
How does that apply to inbound marketing? Well, part of inbound marketing is content marketing, which involves your company writing entertaining, informative blog posts. Typically, these posts will talk about the products you manufacture, but also deal with the problems customers might be facing.
But in order to create content that lets you can educate your customers and potential customers, you first need to do research and keep up with trends in your industry.
By reading articles and trade publications, participating in online discussions and following conversations, you're getting new insights into your customers and your competitors.
---
3. Informed Employees Gives You More Brain Power To Work With
Let's stick with the idea of teaching and learning and extend it outward. Your employees who are charged with creating content can learn from what they create. But in a company that embraces inbound marketing, your sales and marketing teams can work together to find leads and turn them into new customers.
If your employees all understand buyer personas and who you're trying to reach, it means everyone in your organization is able to help solve problems.
---
4. Your Social Media Strategy Can Help You Make Connections
Think about the way you use social media when it's not for business. You use it to connect to people: an old high school classmate on Facebook, or someone on Twitter you think is clever or funny or just likes the same kind of music.
Try to follow that spirit – to a point – with your company's social media accounts. Your feeds should feel more like a conversation, less like you just telling the world what your company is doing.
Follow people back on Twitter, and become a fan of other local businesses on Facebook, respond to questions and complaints, and see what people are talking about.
At the same time, you can use social media to establish yourself as an authority in your field, which can lead to new connections, and a chance to spread the word about your company. You might be invited to serve as a guest blogger, or speak at a conference or to a local business group.
---
5. Your Employees Can Help You Spread The Word
Once your team understands inbound marketing and knows who your company serves, they're in a better position to tell the world about what you do.
Educate your employees on brand advocacy. People trust rank-and-file workers more than they trust CEOs. If the members of your team are willing to post company updates in their personal social media channels, you're reaching people you may never have been able to reach.
Embracing inbound marketing can be a lot of work, but it's something that allows manufacturing companies to tell their stories to just the right audience.
By turning its principles inward, your team can not only spread the word about the products it makes, but also think differently about how they do their jobs.
{{cta('677fad5c-5dac-46d9-b94f-96363c1e8179')}}