Article Read Time: About 6 Minute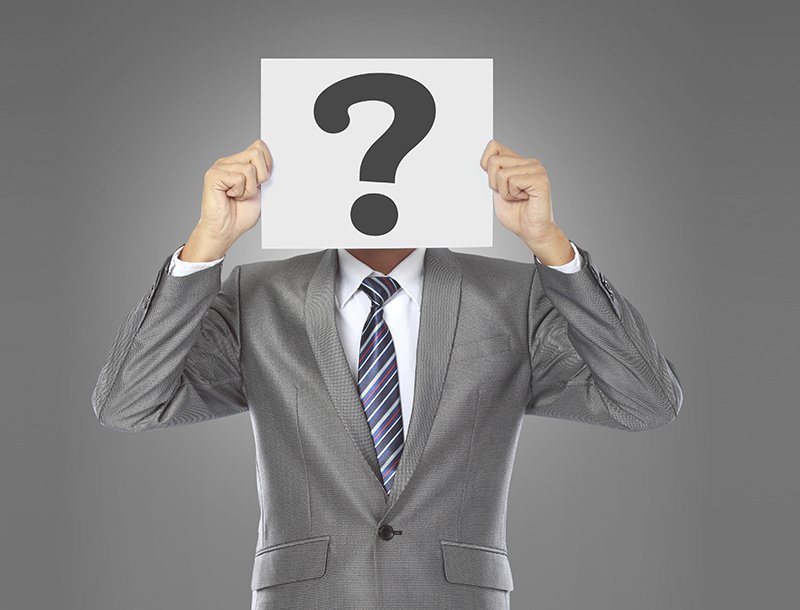 In all elements of marketing, strategy is always paramount. Inbound marketing can easily be misused and turned into a content overload for your customers. To effectively carry out an inbound marketing engagement, we recommend clearly understanding your dream customer's needs, wants and language. Based on this, develop an ideal customer persona, and create a content calendar that your persona will relate to and appreciate.
Know Your Dream Customer Well

The first step is doing your research. Spend time talking to your ideal customers and understanding them. Making sure you clearly understand your customers will ensure that the conversations you have with them are correct.
Conduct Interviews and Research
Conducting interviews, performing surveys and researching your current customer base is the best way to determine who your ideal customer is, and to create a persona that represents that customer. Remember to include your sales and customer service teams, as they should already have a good understanding of your customers. Below is the type of information you should try to ascertain during your research.
Basic details about your ideal customer and his or her company
Key job responsibilities, likes and dislikes about job
Where your ideal customer does his or her research
How your ideal customer likes to absorb content
The objections you anticipate from your ideal customer during the sales process
Your ideal customer's influence in the decision making process
You may find you need to create multiple customer personas. Your customers are not all the same, so you may need to create personas that match each set of problems to be solved, or demographics represented. Visualize each of your personas as a real person, so that you're sure your language is natural and fluid. In order to help you relate to them, you can even reference a photo that resembles your idea of what your persona looks like.
Personas Help You:
Create the correct content for your ideal customer
Set the tone of your content
Understand where your ideal customers hang out (Facebook, Twitter, LinkedIn)