Schedule Your Marketing Planning Session
"By failing to plan you are preparing to fail"
Make Your Marketing Work as Hard as You Do
As a business leader, you have a lot of responsibilities – taking care of your staff, customers, and managing daily operations. Marketing can be a daunting task, which is why IQnection, a digital marketing agency with over 20 years of experience in website marketing, is here to help.  
We are offering complimentary 30-minute web marketing planning sessions to assist businesses in preparing for growth. During the session, we will provide recommendations on how to position your business for success. Take advantage of this opportunity to work with a trusted and experienced marketing agency.  
Planning Session - What to expect.
During our planning session we typically cover:
Target audience definition
Review of Current Marketing Tactics
Review of Competitor's Marketing Tactics
Brainstorm of Marketing Tactics
Campaign Planning
Roadblocks & Obstacles
Quick Wins and Goal setting
All you need to bring is a list of 2-3 competitors and information about the role your website currently plays in reaching your business goals.
Get Ahead of the Game: Schedule Your Marketing Planning Session Today!
Don't let another day go by without a solid marketing plan in place. Schedule a marketing planning session with our team today and let's make sure your business is set up for success.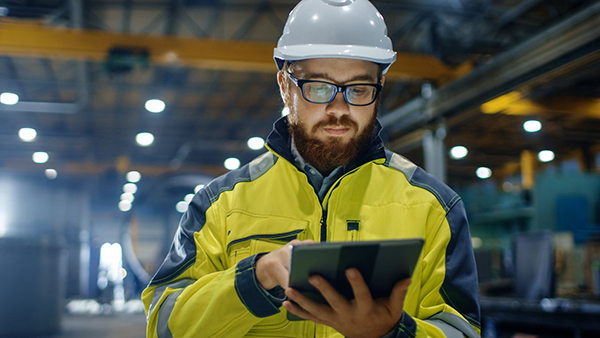 GET RESULTS
Complementary Website Evaluation
Take the first step towards improving your website today.
Fill out the form below to schedule a complimentary website evaluation with a member of our marketing team and receive tailored recommendations on how to elevate your online presence and take your website to the next level.